Region

USA
City

Loudoun County, VA.
Sorry for any redundancy. Posting this to the Frey Forum after I posted the unboxing to the General Discussion Forum.
Received a tracking number from "Kathy" at Frey Bike 3-4 business days after submitting my order. Tracking number gave an estimate of 10 days for delivery. Bike shipped out of SFO airport to IAD near my home. Arrived by truck from Dulles airport in excellent condition. Box was opened with everything neat, sat, and well packaged. No damage, all necessary parts and custom orders (brake light & shift sensor) were present. I wanted the mountain bike tires, but Kathy said they didn't have them in U.S. stock, so i got the Schwalbe Super Motos.
Easy assembly of the front wheel, handlebars, fenders, and seat. After assembly I registered the bike with Frey using a QR code and they emailed me a password for the display. In the meantime the battery was charging, took about an hour for a full charge, and we were off to the races.
Installed
Installed the
Velo
seat from my wife's current Aventon Level as this bike will be for her.
Installed SQLabs Grips
Aluminum phone mount
Fit and finish are flawless.
Candy Apple Paint is beautiful.
Communication protocol is UART.
The Bike performed flawlessly as expected. Similar drive train as my Luna Z1 Ultra Mag Enduro, felt very similar.
Ultra Mag motor is noisy compared to my Bafang BBSHD. It sounds identical to my Bafang Ultra Mag on my Luna Z1 which I first rode back in June. I opened my Luna Z1 motor back in July and installed
Corn Head
grease. The motor runs near silent now. I'll do the same with this motor shortly.
I'll report back with any update that may be relevant.
FYI, Kathy at Frey Bikes could not have been nicer or more accomodating.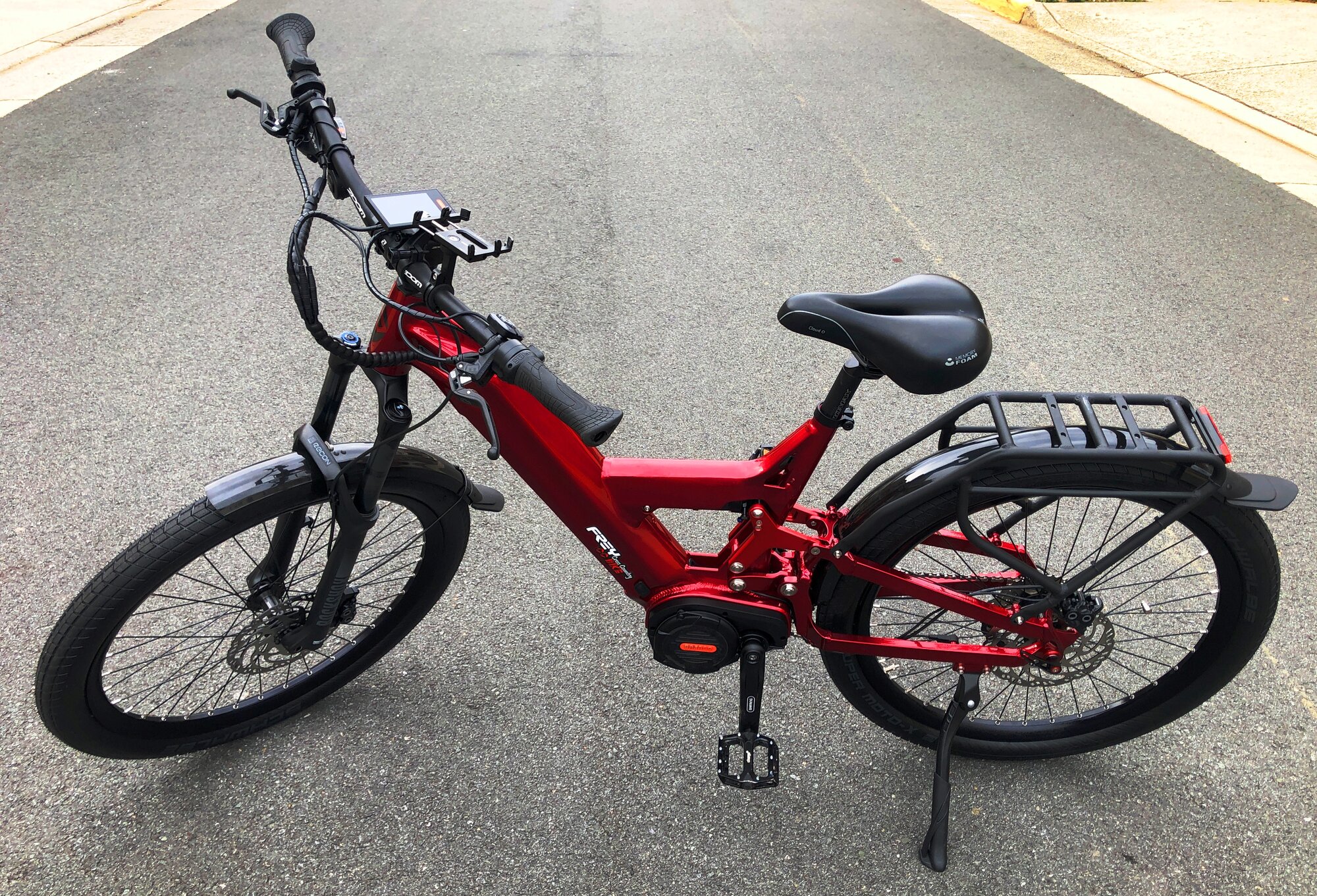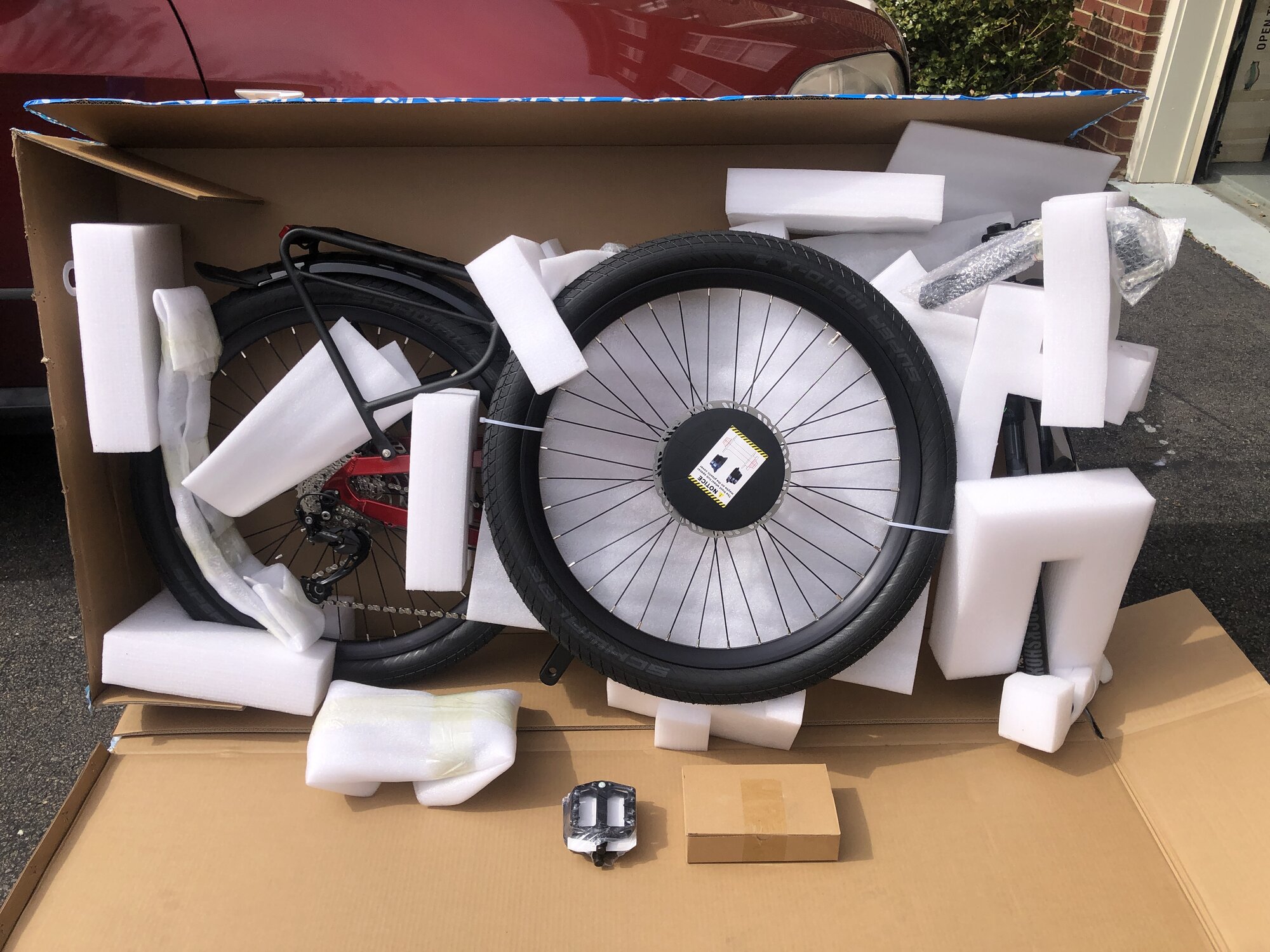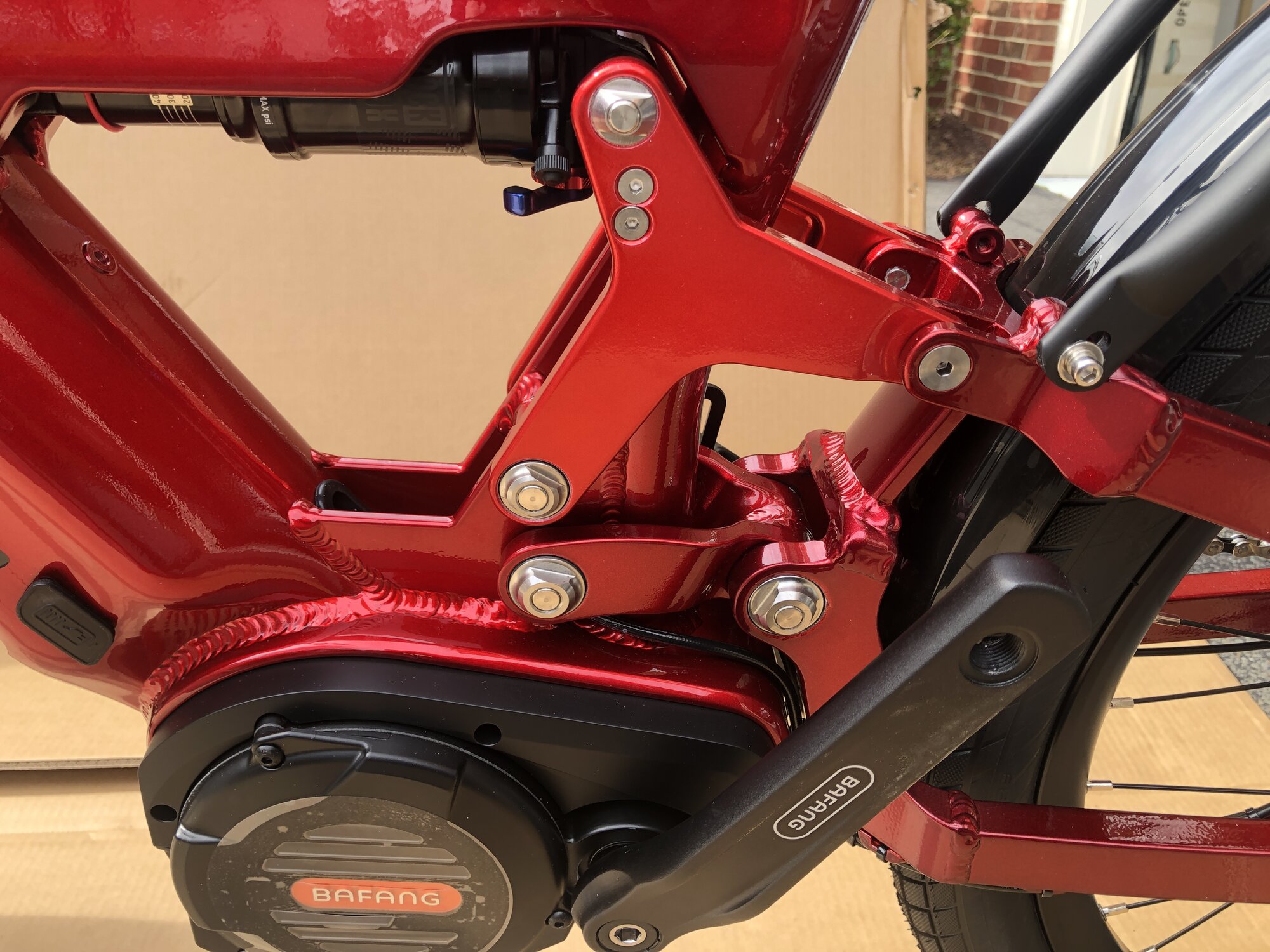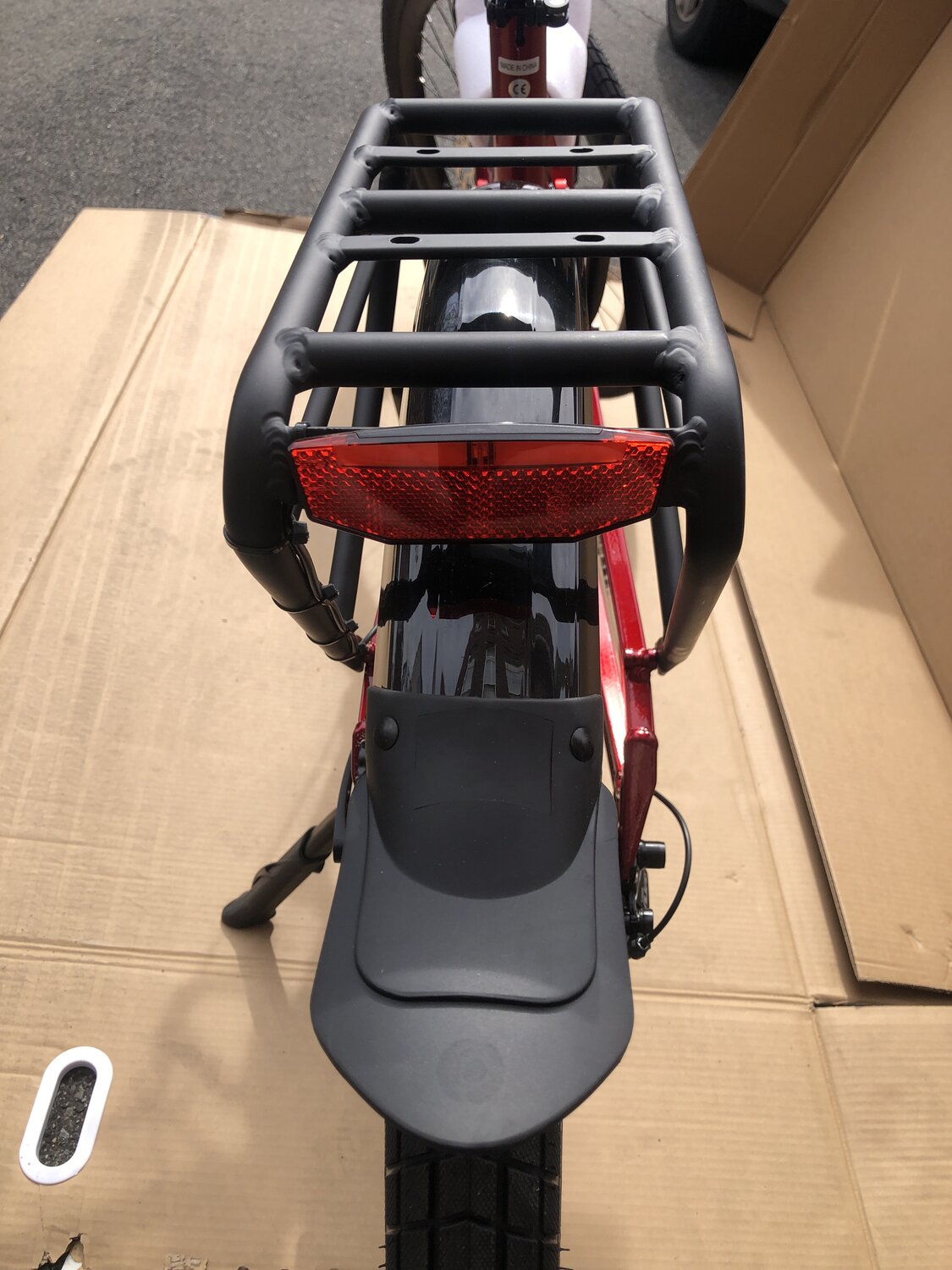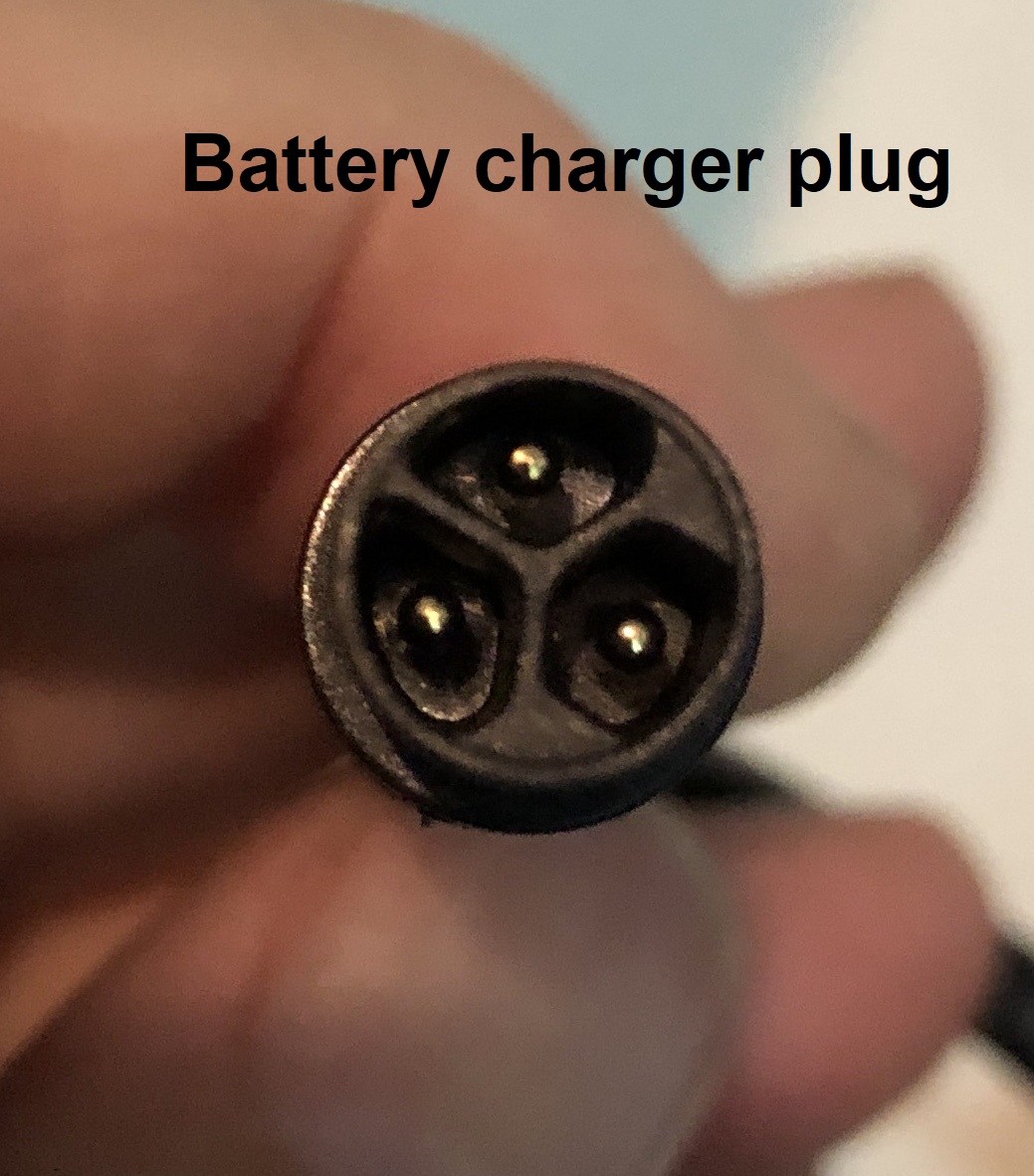 Last edited: