Smorg

EDIT: This revised post corrects and updates previous information. Thanks to @ProphetZarquon for his insights! EDIT #2: See post #10 below for a How-To primer in case you don't want/need to understand but to try this out. Everyone should update their Base Voltage at least! I've undertaken yet...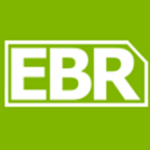 electricbikereview.com
On this post / page 10, the reverse table that is posted,
on the 40kph there is posted 22,
should this be 2421 instead of 22?
Tia,
Don