Region

USA
City

Loudoun County, VA.
I ordered a Frey
Savannah Ultra - Cross Country
for my wife. She has been riding a cadence sensing Aventon Level step-thru since Sept 2020. I've been riding a full suspension, torque sensing, carbon fiber Luna Z1, powered by a Bafang Ultra. I felt she deserved a full suspension step-thru with torque-sensing. I ordered the bike from "Kathy" at Frey Bikes. I added the brake light and shift sensor options. I wanted to to get one that was specifically in their warehouse in the U.S. as I did not want to wait for one to arrive on a slow boat from China. Kathy said they had my bike in stock in the U.S. and I would get a tracking number within 3-4 days of my order. Within three days she gave me a tracking number. The bike shipped out by air from San Francisco airport to Dulles International airport which is 15 minutes from my home. The bike was delivered this morning, about 10 days after receiving the tracking number.
The box arrived in flawless condition with the bike and components well protected with foam padding. Straight forward assembly with no instructions needed. Once you register the bike online, Frey sends you the unlock password for the display. The fit and finish are very nice. The Candy Apple Red paint shimmers in the sunlight. Nice ride, it feels very much like my Luna Z1 Enduro. I'll give a full review in a couple of days.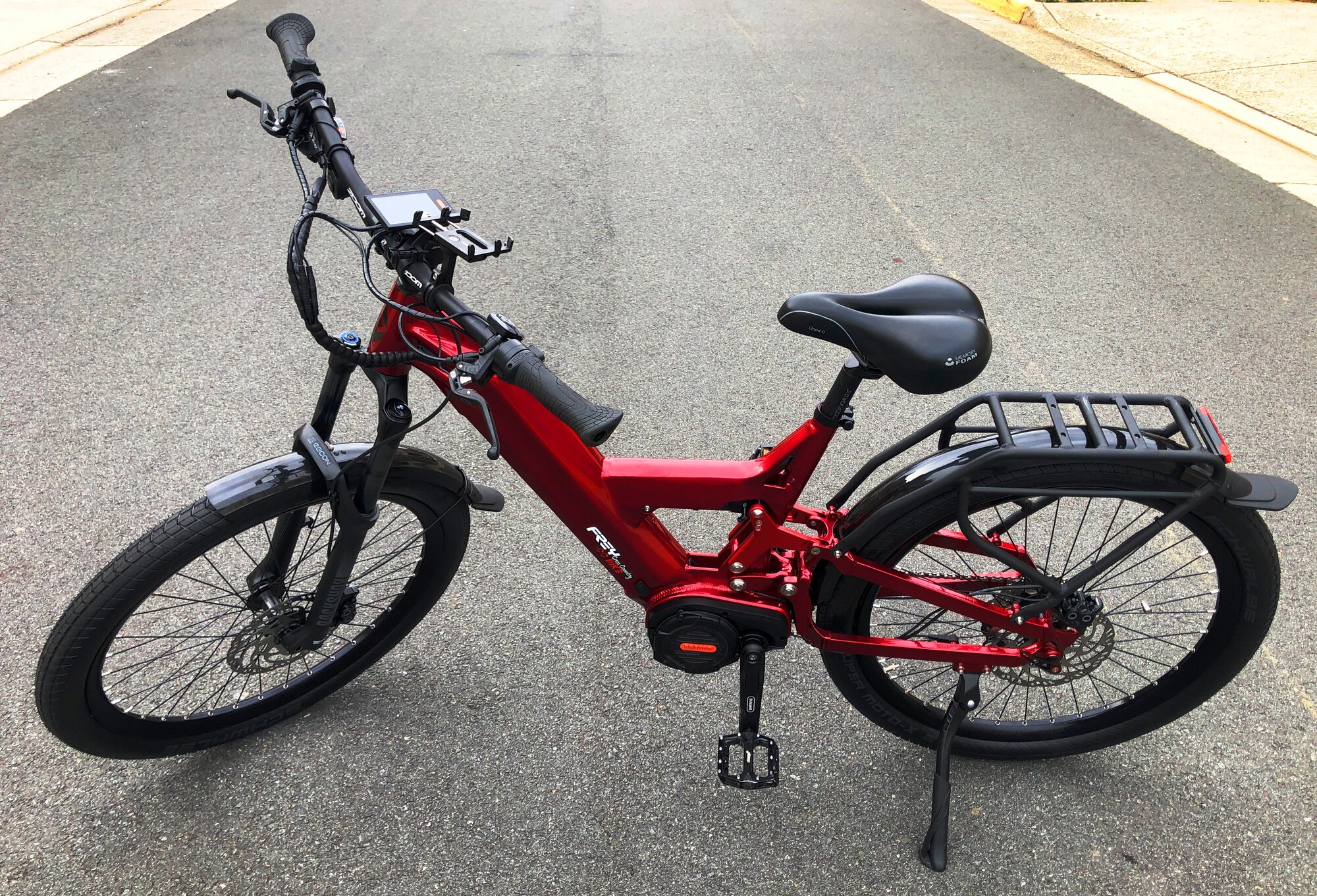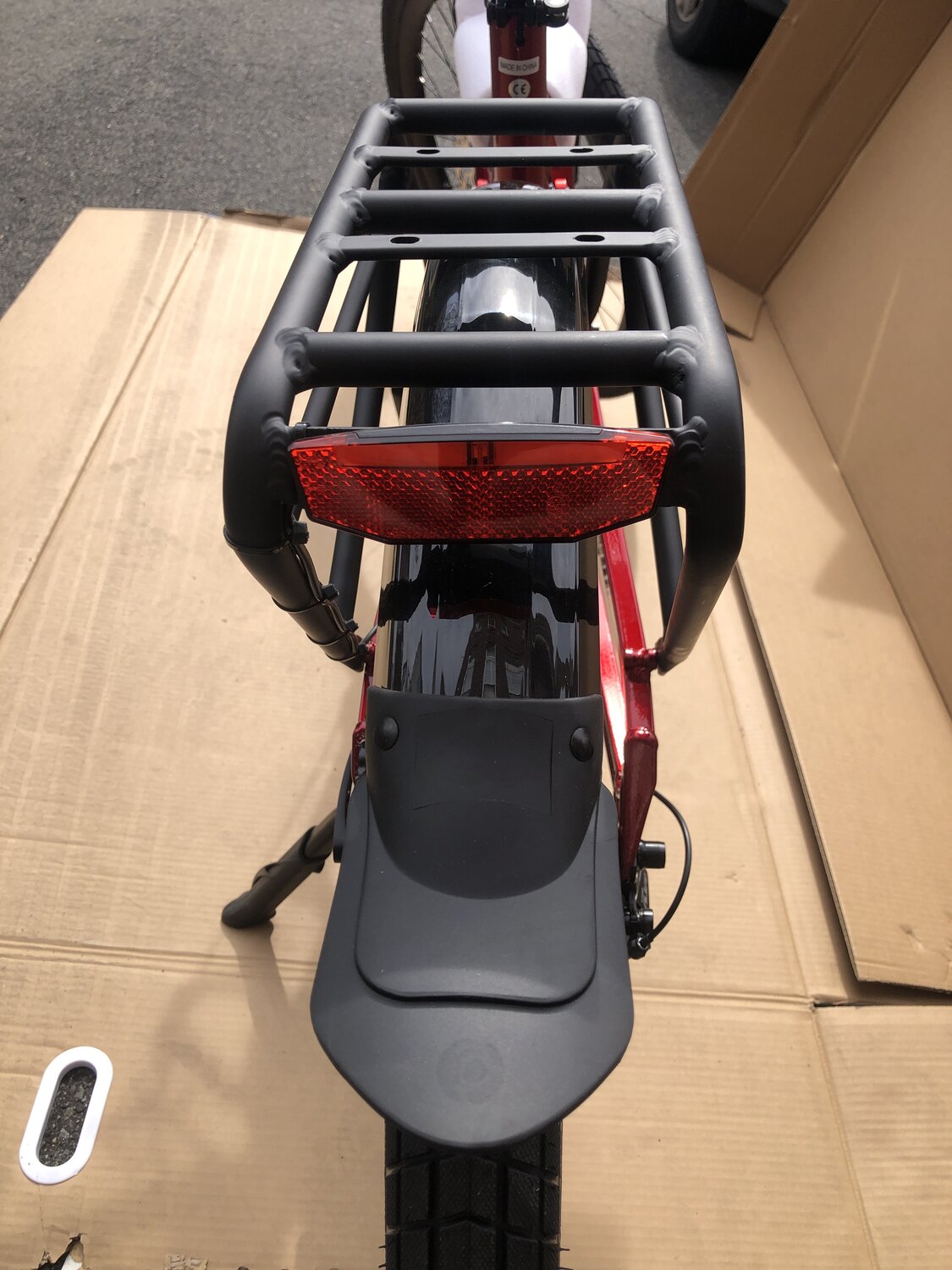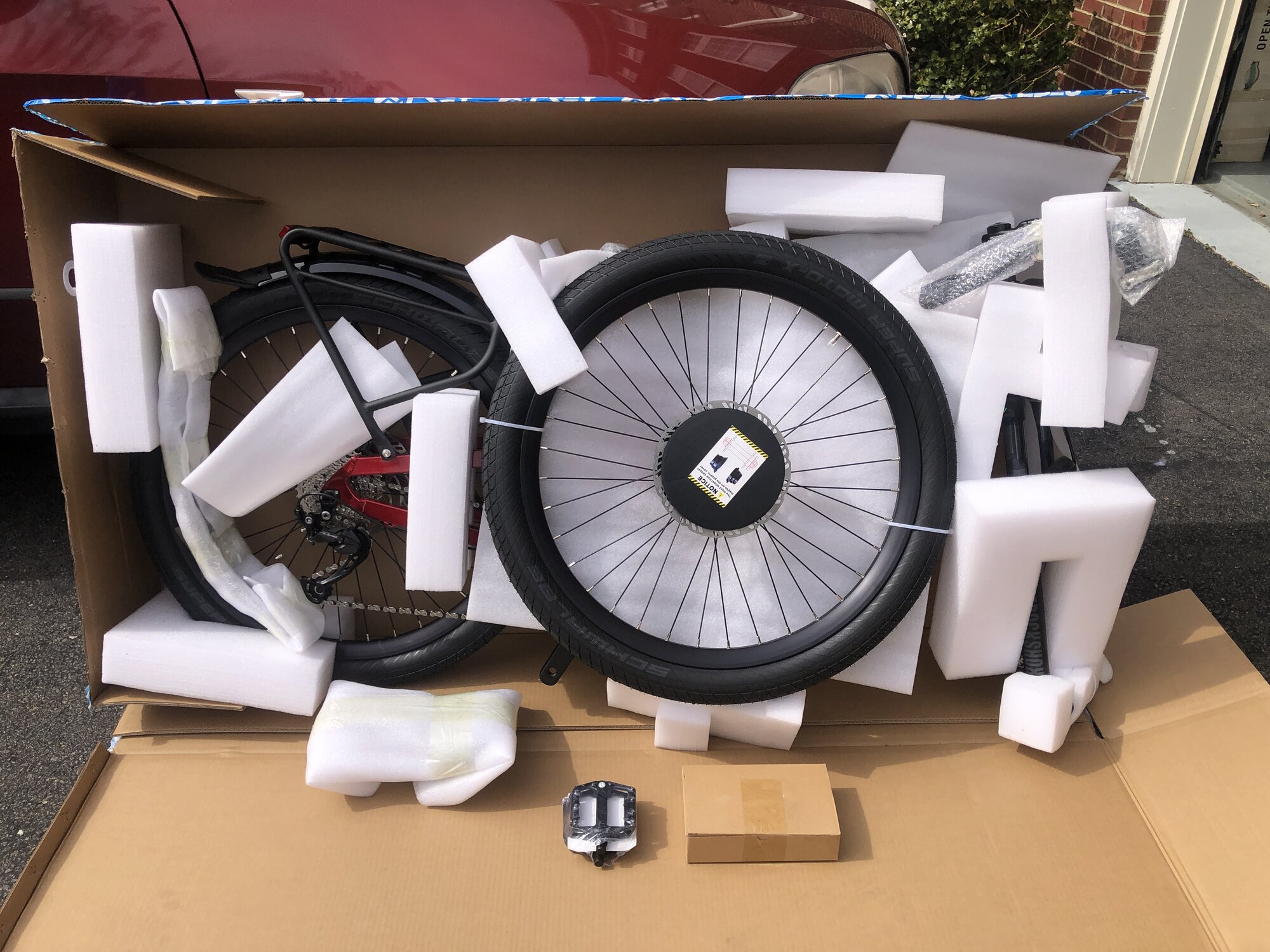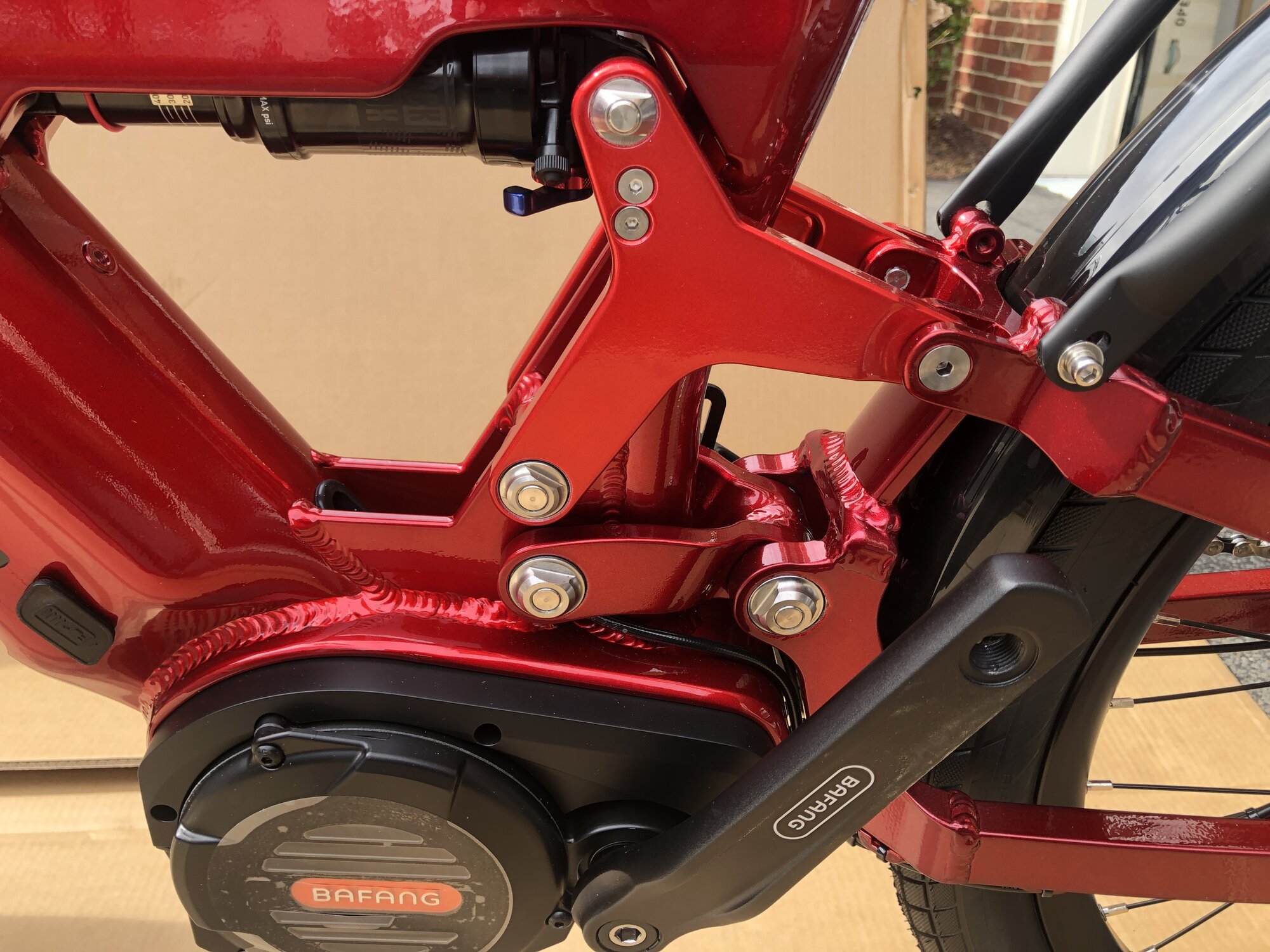 Last edited: