Region

USA
City

Loudoun County, VA.
So back in Jan 21' I installed a Bafang BBSHD on a Fat Bike (below left). The install included a Gear Shift Sensor to montarily cut off the power during gear shifting. I was new to e-biking and figured that it would be necessary. I found the operation of the shift sensor to be smooth, and noticeable. Worked like a charm.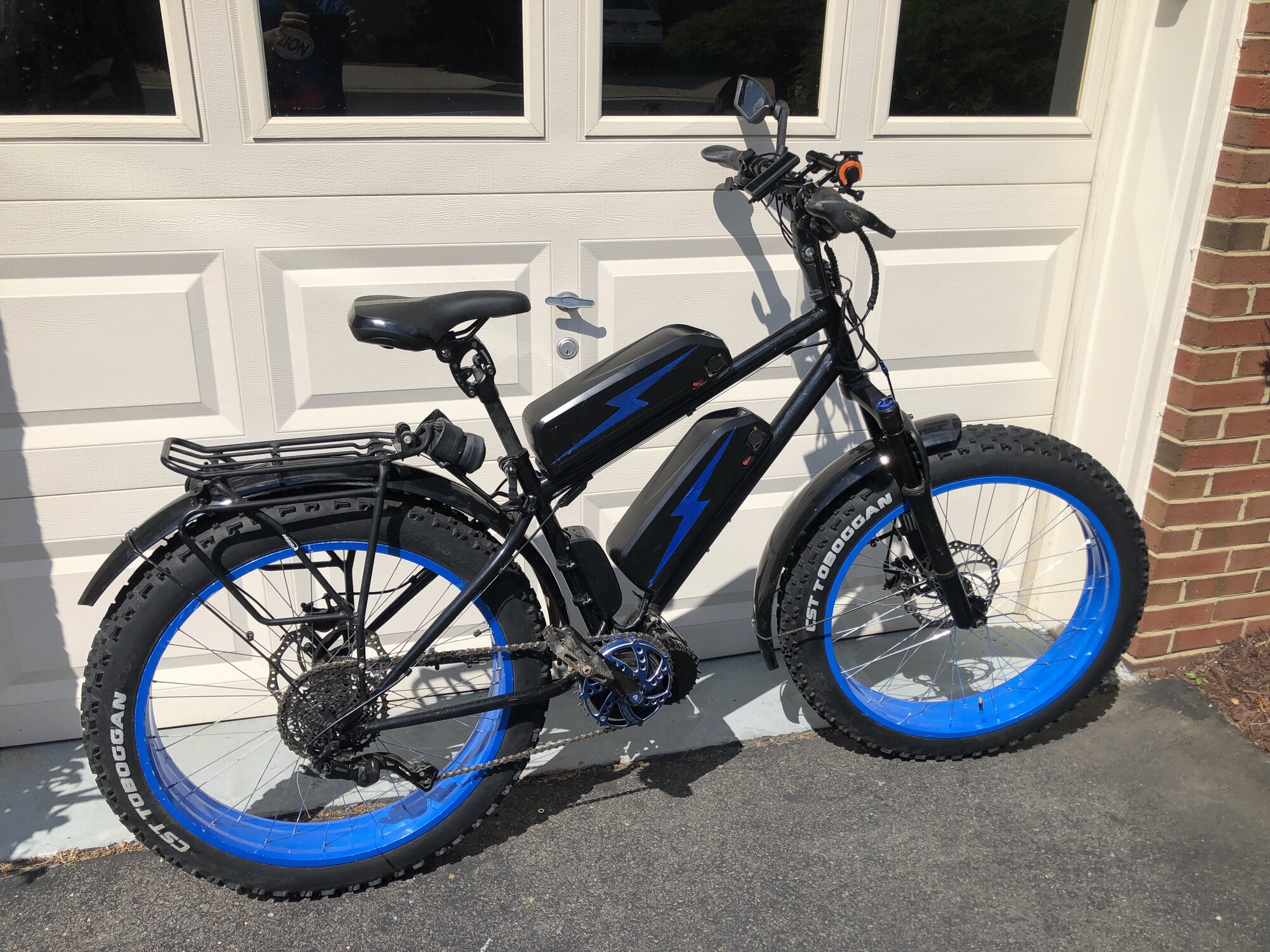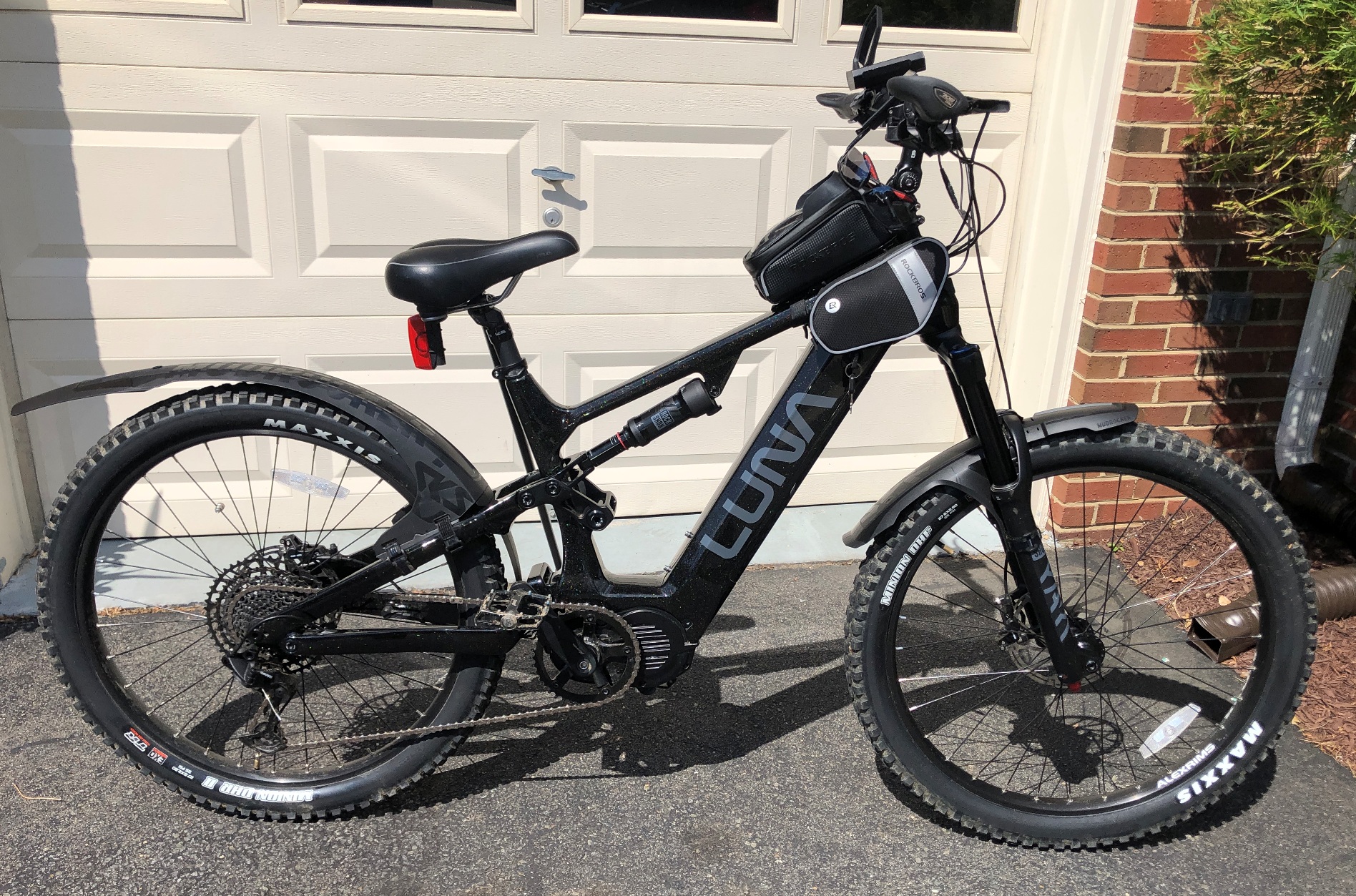 In June 22 I took delivery of a Luna Z1 Ultra Mag (above right). I was surprised to find that it did not come with a shift sensor, and figured I would need to install one asap. Well, I didn't, and I've ridden the Z1 about 15 miles most every day since then, without a shift sensor. Yesterday, while climbing a very steep a hill under full power with the Z1, I stripped the 3 pawls on the rear hub (replacement pawls coming tomorrow). This morning I dusted off my trusty Fat Bike with the shift sensor and rode about 30 miles through the woods, trails, and over hill and dale. I found the shift sensor extremely irritating and superfluous. I disconnected it half way through my ride and I would never use a shift sensor again. Granted my riding skills and and shifting technique have gotten better since Jan 21'.
If you are new to
mid drive
ebike riding, or you are letting friends ride your bike occasionally I would recommend a shift sensor.
If you know how and when to shift, well, it's probably unnecessary.
* Full disclosure.
I just ordered a full suspension Frey Savannah Ultra Mag Step-Thru (below) for my wife. I'm upgrading her from her rear hub drive Aventon Level hardtail. I told her it's because she deserves rear suspension. She doesn't know I'm doing it because I want a better side piece for when my Luna Z1 is down for repairs! I ordered it with the Gear Shift Sensor so she doesn't F&@K it up!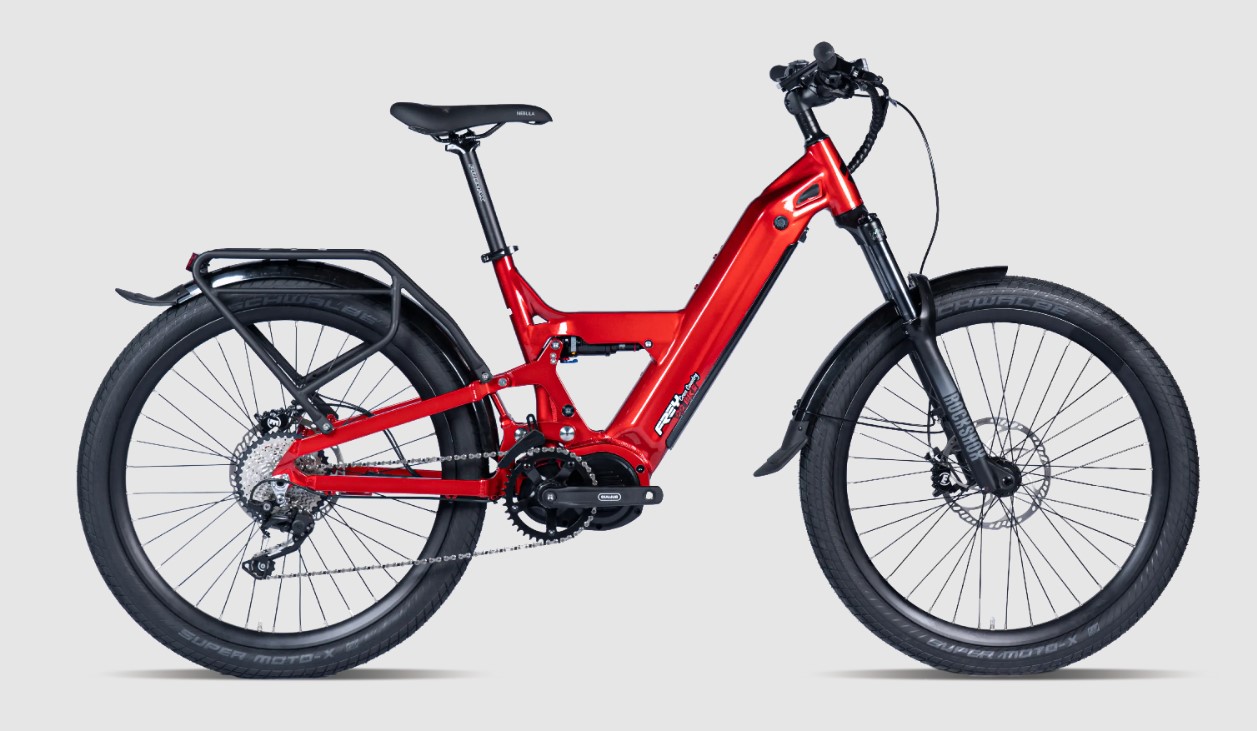 Last edited: