I wanted to share my experience installing and using the BMZ Connect C bluetooth module for my Bulls E-stream Evo AM 4, since I didn't find much info already out there.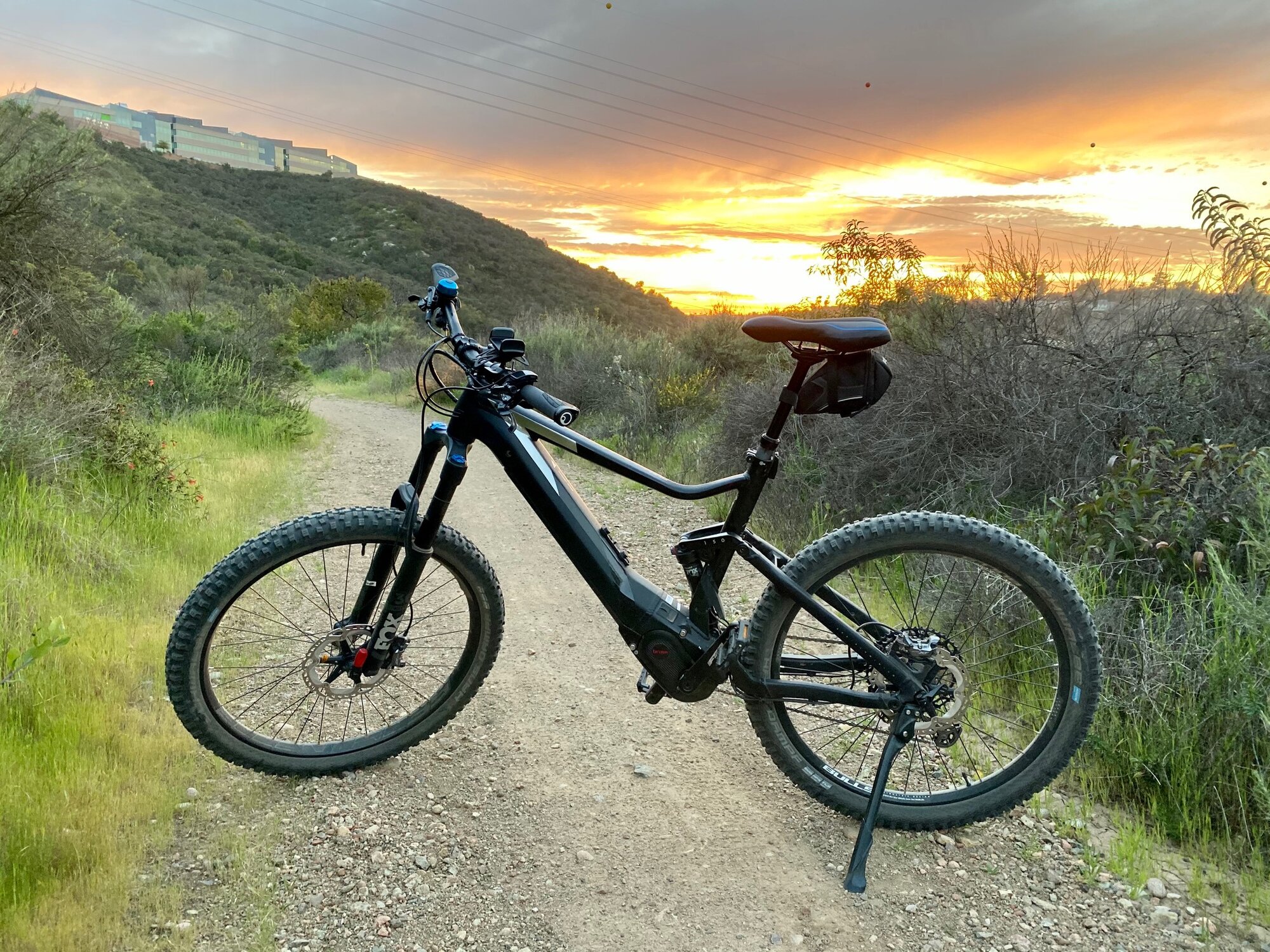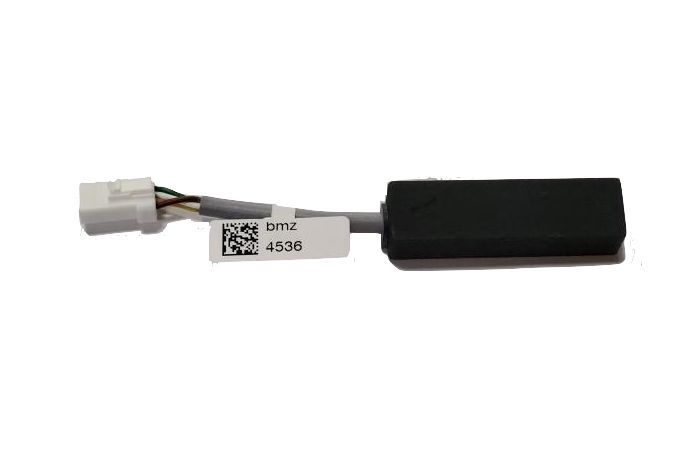 The bluetooth module is available direct from the Bulls website:
https://www.bullsbikesusa.com/brose-connect-c-bluetooth.html
It doesn't come with any installation instructions, but the Bulls customer service chat personnel were very helpful answering my questions.
Installation is actually very straightfoward. First, make sure the bike is off at the display. Battery in is ok, but bike powered off is important.
Next, there is a small side plate on the opposite side from the chain/drive side. Two hex screws hold it in place. Once removed, it's possible to fish out the white plastic connector tucked inside. I found it easier to set the bike upside down and remove the metal strike plate below the motor for easier access, which has 4 hex screws. The trickiest part is that the white connector is wrapped in a rubbery gray heat-shrink to protect it from weather.
To remove it, cut the heat-shrink with small scissors or blade and peel back until it comes free. Use caution not to damage the connector itself. Once the connector is uncovered, it's easy to plug in the Bluetooth module until it clicks. Tuck it inside the frame, reattach the protecting plate, and done.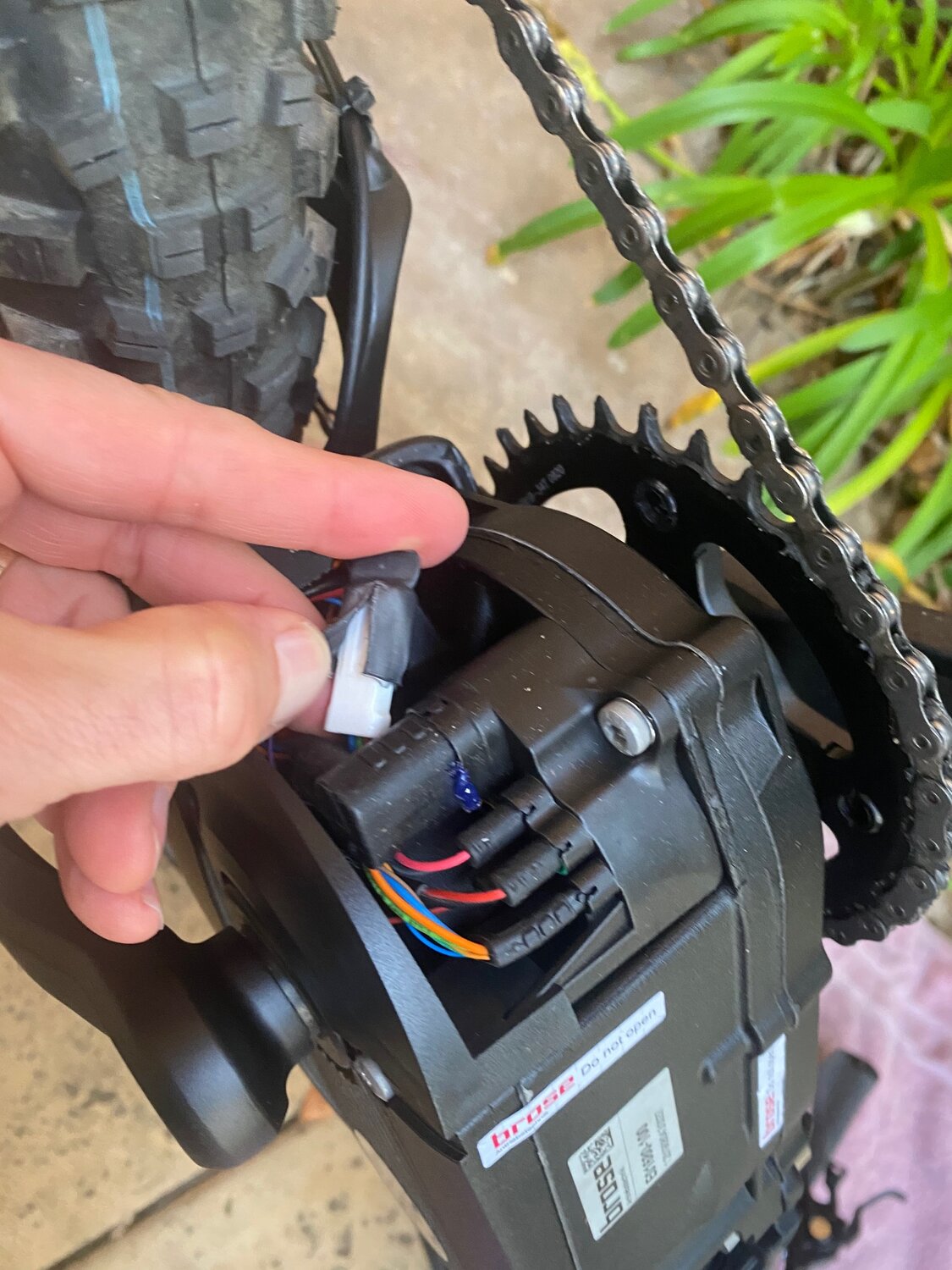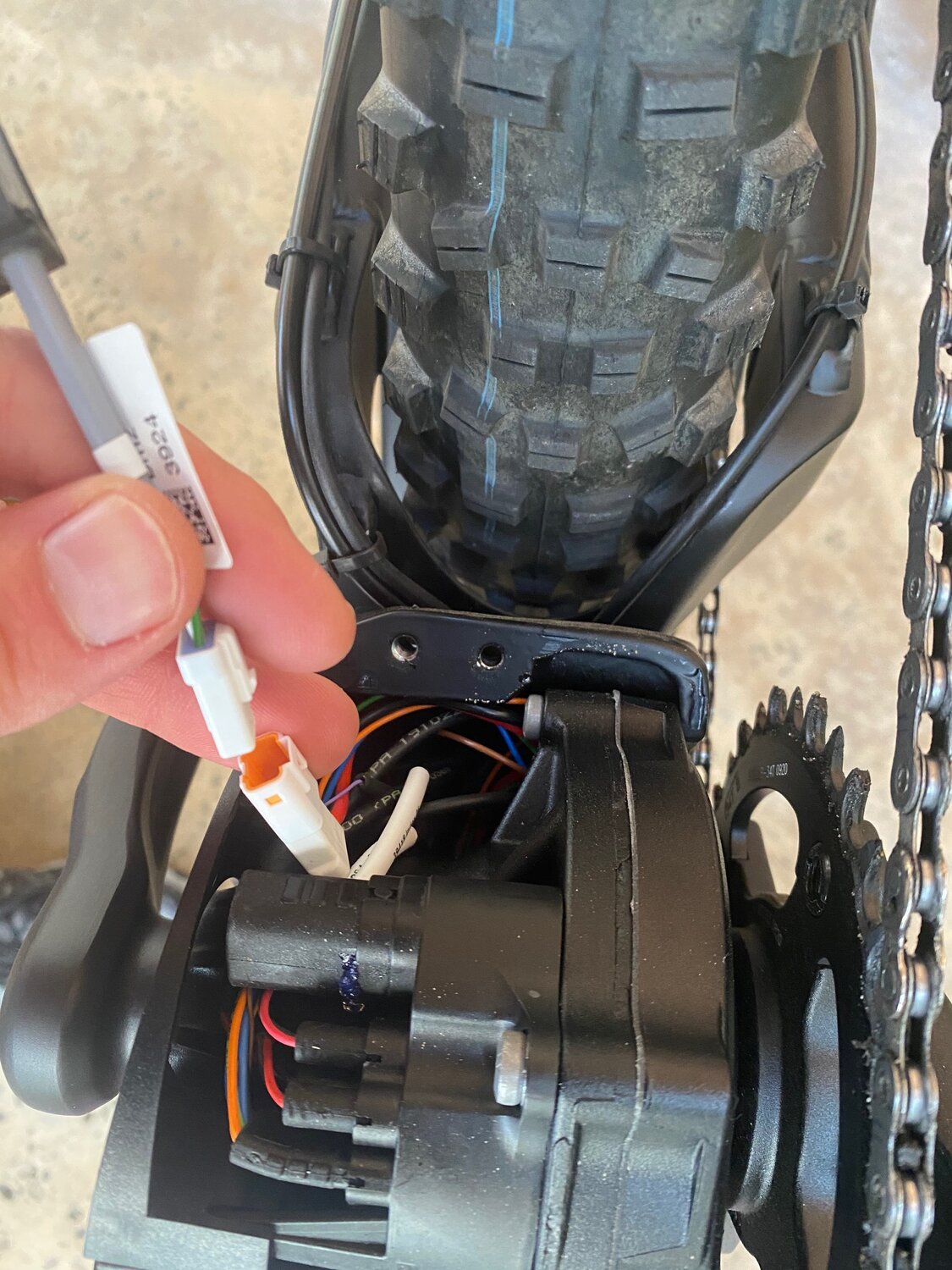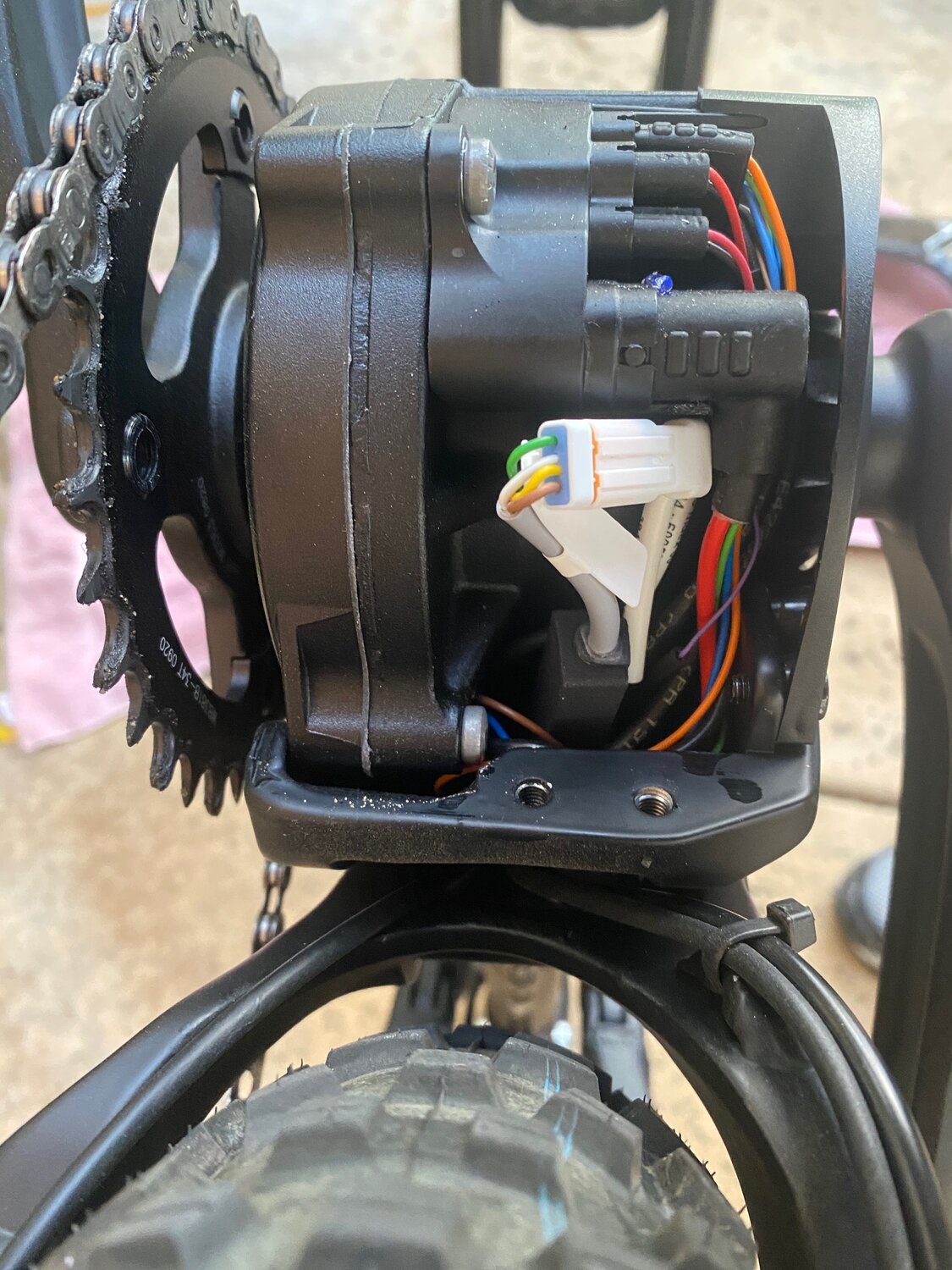 I haven't seen the mission control app for Specialized Turbo Levo bikes, but I imagine this provides similar functionality. Look up BMZ Connect in Android or Apple Appstore and download to your phone. Launch the app while the bike is on and it will look for new "vehicles". Pick your bike from the results and pairing should happen smoothly. Once your phone is paired, it checks the firmware version and allows you to update to the latest. Mine was done in less than a minute. That's the best part of having the module is being able to do self-service firmware updates without having to wait for servicing at your local shop. It also gives a dashboard view with more info than the Bloks display, like current (amps) and motor temp. It offers a map navigation view as well. Lastly, you can use the app to tweak the assist levels of the 4 PAS modes as a percentage, where the default is 15%, 25%, 50% and 100%.
I enjoyed the ease of install and convenience of the bluetooth module, and I think this kind of thing should come standard on all ebikes in the future. Note that you have to register an account with BMZ to use the app. It also asks for access to your location for the mapping features. Not sure if that gets sent back to BMZ or not, but you can always disable location for that app specifically if it's a concern. Fingers crossed that BMZ will someday offer an equivalent to the Bosch EMTB mode, where it automatically switches between low and high PAS modes. If you do have to get your bike serviced at a shop, they probably use the same port for diagnostics, so check afterwards using your app to make sure the module was reinstalled. Hope this helps.
Last edited: