Region

Europe
City

Mazovia, Poland
In less that 3 years, I have ridden various e-bikes to exceed the 25,000 km mark...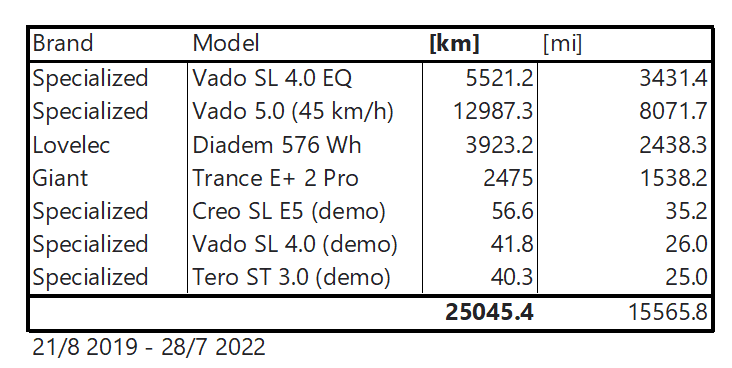 All these rides are my own achievements as registered on Strava. My e-bikes have been ridden by other people, too, so their mileage is greater than shown.
Before I bought my first e-bike, I asked FB friends about their knowledge/experiences/recommendations regarding e-bikes. My post met with silence. Nobody of my several hundred FB "friends" knew anything on the subject! I was considering a conversion of my traditional bike to learn even that was not easy! Meanwhile, I made some research (3 weeks) and decided the Lovelec was worth buying it.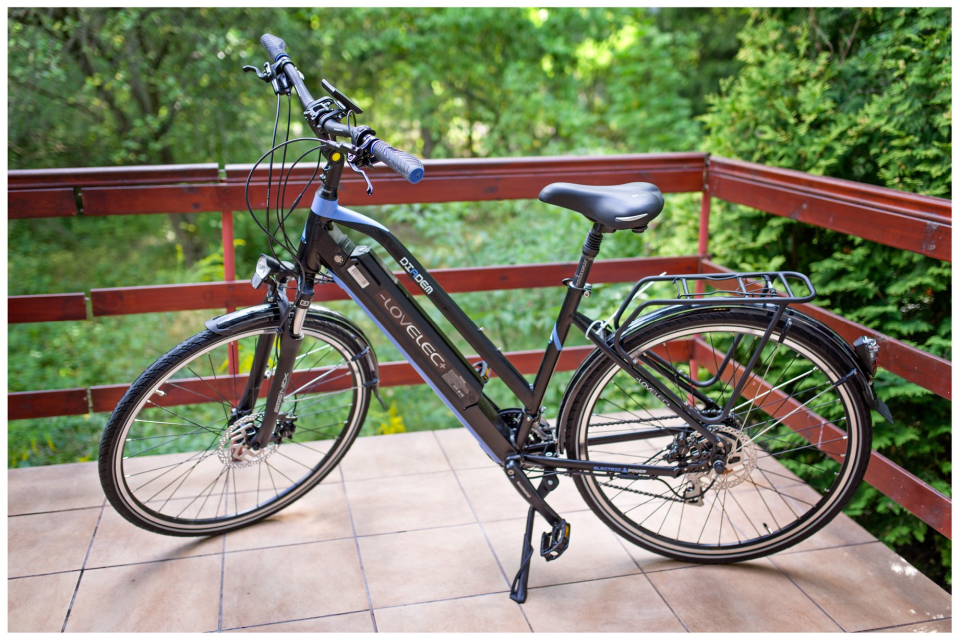 Lovelec Diadem (576 Wh battery). A Czech hub-drive motor hybrid e-bike. It gave me understanding how good e-bikes were. It made me ride faster, farther and more often then it was ever possible with my traditional bike. I survived two crashes soon, and that was a lesson riding e-bikes could be dangerous. I made my two first Metric Centuries on the Lovelec. And if I had no other option, I would have stayed with the Diadem until this day. (It is ridden by a friend of mine nowadays).
After 5 weeks of riding the Lovelec, a friend of mine destroyed the derailleur and bent the derailleur hanger. It took Lovelec a month to deliver the replacement part. Meanwhile, I was e-bikeless
I was studying the Internet for e-bikes. I learned of the brand Specialized (and Brose motors) from EMBN channel on YT. And I could watch Court's review of a 2017 Specialized Turbo Vado 5.0 (28 mph). I checked if I could buy it in Poland... And I could, as a special 45 km/h Euro version. Found an unsold 2017 model, got an excellent discount, and...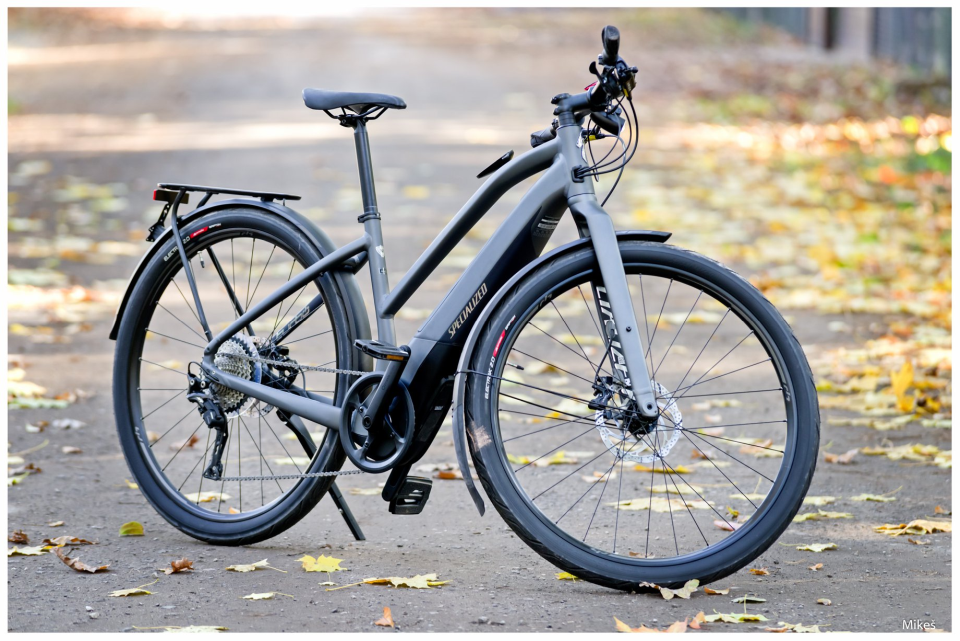 ...started riding it on November 1st, 2019. The bike's electronics was not good. After 7 months, my Highway Star got a free overhaul to 2020 electronics by Specialized. Now, the Vado 5.0 is my heavy duty e-bike for long touring, especially in the mountains. I made my two Imperial Centuries on the Vado.
In May 2020, my two current e-bikes were in servicing in respective LBSes. Because of the pandemic, the waiting time was long, and I became e-bikeless again. Attracted to the idea of Full Suspension, I bought a Giant Trance E+ 2 Pro, a full suspension e-MTB.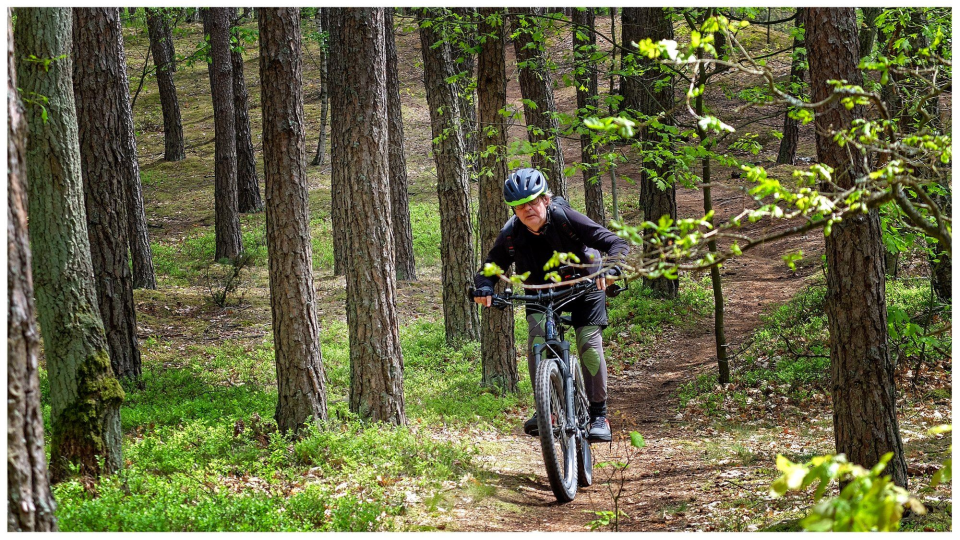 An excellent e-MTB, no two ways about it. However, I discovered I was riding that specific e-bike quite rarely. Simply, trail riding was not of my interest! (Now it is my brother who rides the Monster to his delight).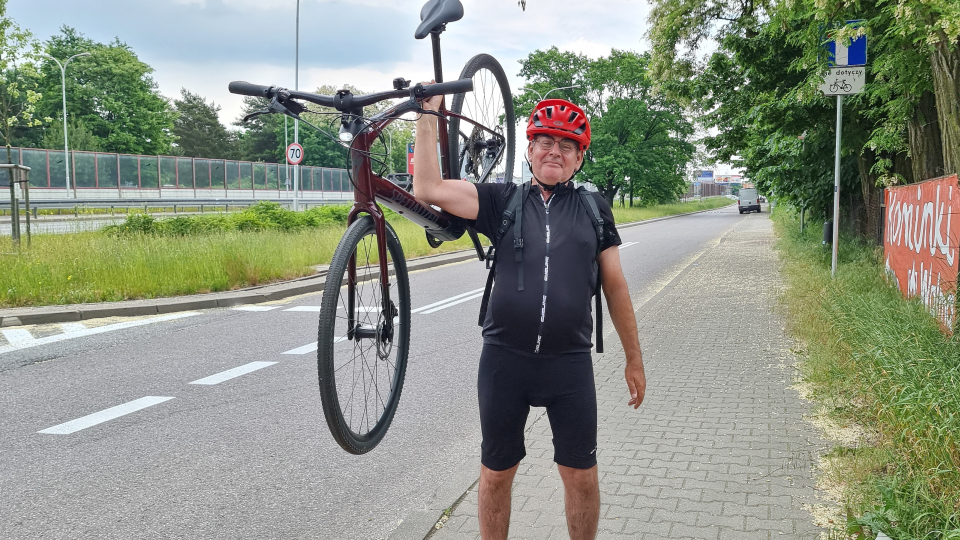 June 12th, 2021. I'm booking a Vado SL 4 non-EQ demo ride at Specialized Warsaw. Near to the end of the ride, I was met with a storm (headwind), heavy raining, and hail. Vado SL carried me through all of this so I could return the e-bike on time. And I thought it was the e-bike I really needed!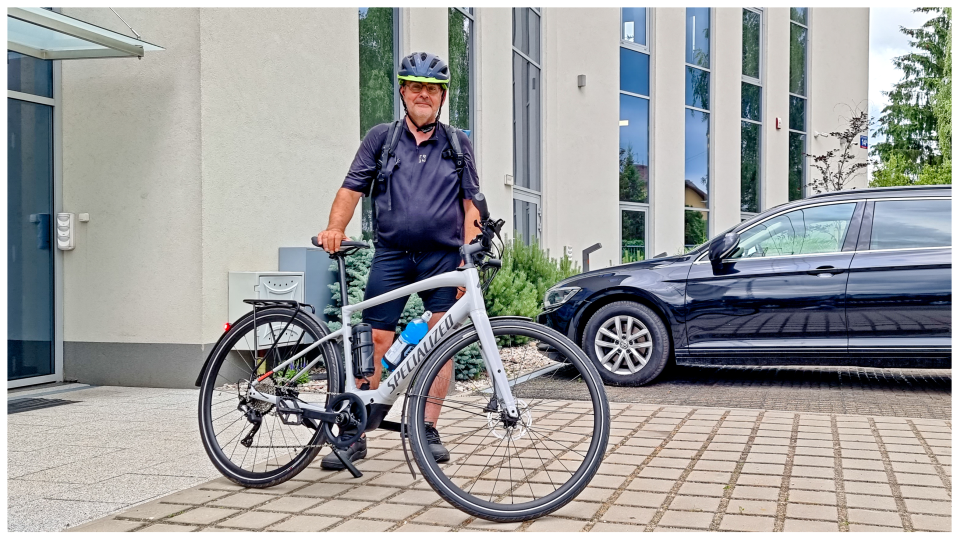 June 23rd, 2021. Buying a Vado SL 4.0 EQ, a.k.a.
Fearless
. My everyday e-bike! I also like riding gravel with that e-bike on a group rides with cycling clubs.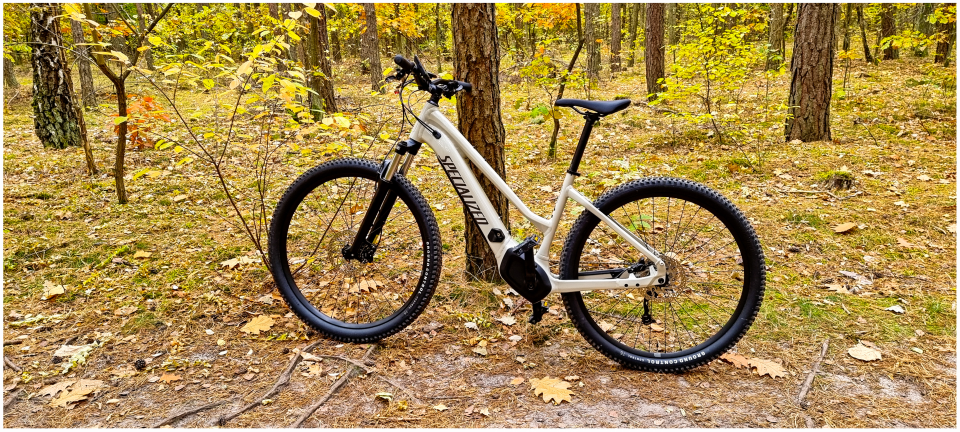 October 16th, 2021. Demo riding a Specialized Turbo Tero 3.0 ST. (Did I say I was not interested in trail riding?)

November 20th, 2021. Demo riding a Creo SL E5. Not for me!
Currently, I'm very happy with my full-power Vado that will take me anywhere; and with my Vado SL that is ready to ride at any moment!
Last edited: