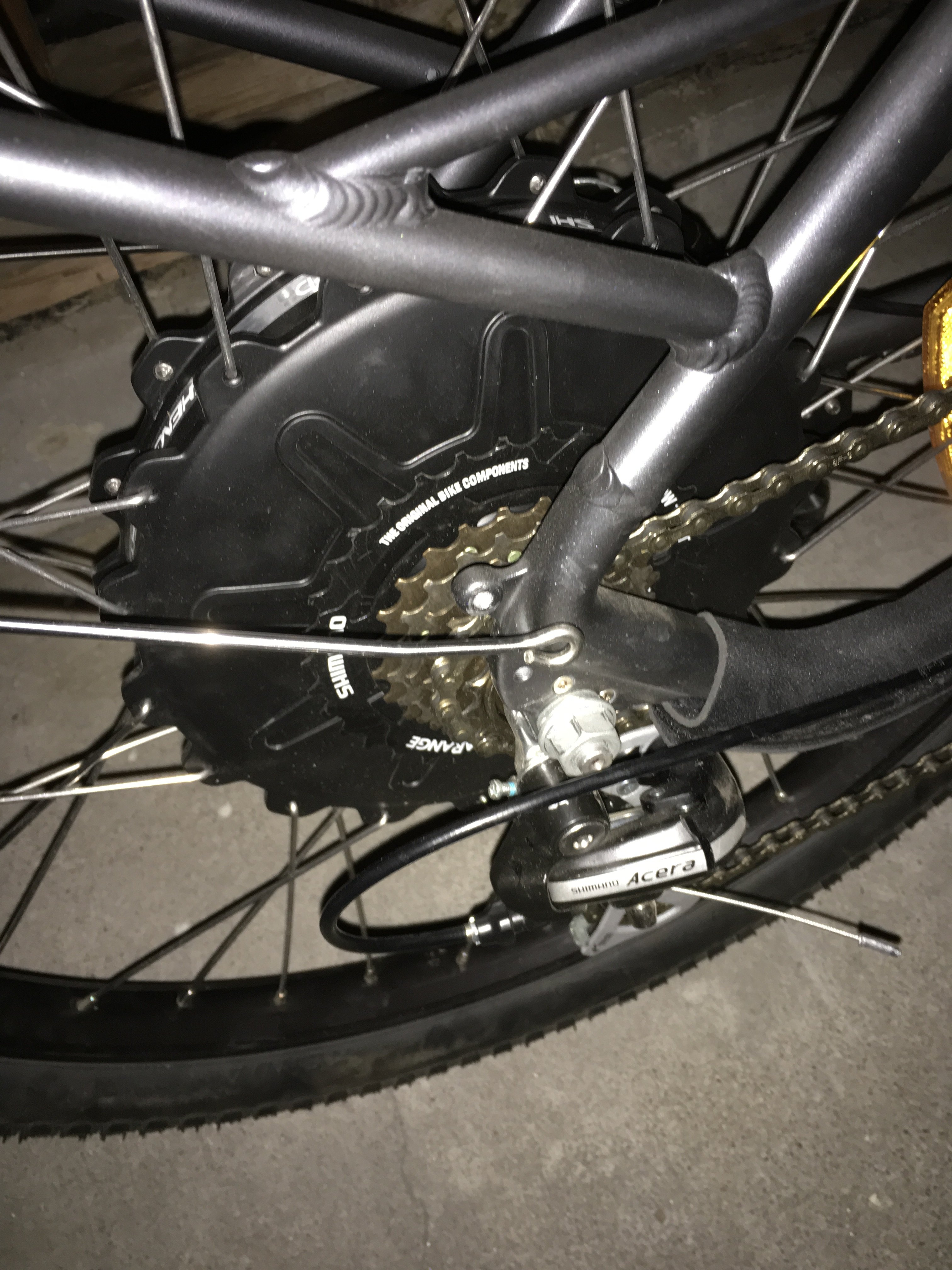 1 lost screw and one loose screw. Today while riding my Radcity, one of the screws holding the rear fender to the frame loosened and fell out. The fender brace then hit the spokes......one hell of an alarming sound.
I went to the hardware store but couldn't find the proper screw. RAD tech support couldn't help as the "screw tech" was out for the day. He said that they didn't have a parts list showing screw sizes.
Can anyone help me with the screw size? Otherwise,I will have to wait until next wk arrives, with the return of the RAD SCREW TECH.