Region

USA
City

Arlington, Virginia
Meet the new bikes on the Gazelle block. We're thrilled to introduce the newest additions to our award-winning ebike fleet.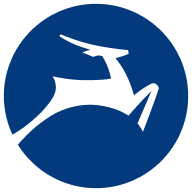 www.gazellebikes.com
Arroyo C5 Elite
Avignon C380
Ultimate C380
Ultimate T10
All feature the new Bosch smart system, the Arroyo & Avignon have the Intuvia display, the Ultimate models use the Kiox 300 display. BRAIN
report
they should be arriving this month.