Hey guys. I wanted to post some first impressions of a Diamondback Union 1 I got recently. There isnt much out there on this bike.
I'm coming from a Specialized Levo that I ended up using for commuting, needless to say it wasn't ideal. It was a fantastic ebike but not really suited for my purposes. Also the reliability issues I see on emtb forums was always in the back of my mind even though I had a warranty for 2 years. Another plus is the price, the diamondbacks have been on a decent sale for a while making this half the price of the cheapest Levo.
I put the first 10 miles on it this morning. Coming from full suspension to no suspension is a big change, really nice when pedaling, not so nice jumping down curbs. This might come off as negative but time will tell and I will make updates as miles go up.
So far I can say about the Bosch performance line speed motor:
- Having more than 20mph available is nice compared to my Levo.
- It's much louder than the Specialized 2.2 motor. Power feels maybe slightly less to me but it's very close.
- Not as "refined" motor system in my opinion. The specialized is smooth as butter and this feels more mechanical if that makes sense.
- I have a Garmin head unit to link with my Varia, and by gps speed the motor cuts out at 25ish mph instead of the 28 it should. So the Bosch speedo is reading slightly fast. I wonder if I could take this to a dealer if I have gps proof it's off?
- It feels very efficient compared to the Levo which is great. Keeping a good pace is easy without any motor assistance where it would be a b**** to have to do my commute on the Levo without power.
- I miss the sensors on my garmin connecting seamlessly on the Levo. Things like power, cadence, etc. all connecting easily where this isn't possible on the Bosch to my understanding.
Edit: Now up to 60 miles. The Bosch powertube 400 seems sufficient for what I am doing so that is nice. Added surly extraterrestrials, dropper post (must have after trying one), lupine headlight. Glad I read about the Bosch system keeping a reserve for the headlight before I had one hard wired in, so I opted to use the external battery powered light. I also removed the fenders because I think the rack was ugly even if they are nice to have.
Edit 2: Around 350 miles now. Less than I would like. Almost all of those commuting this summer. I love this bike, its been a great compromise of everything.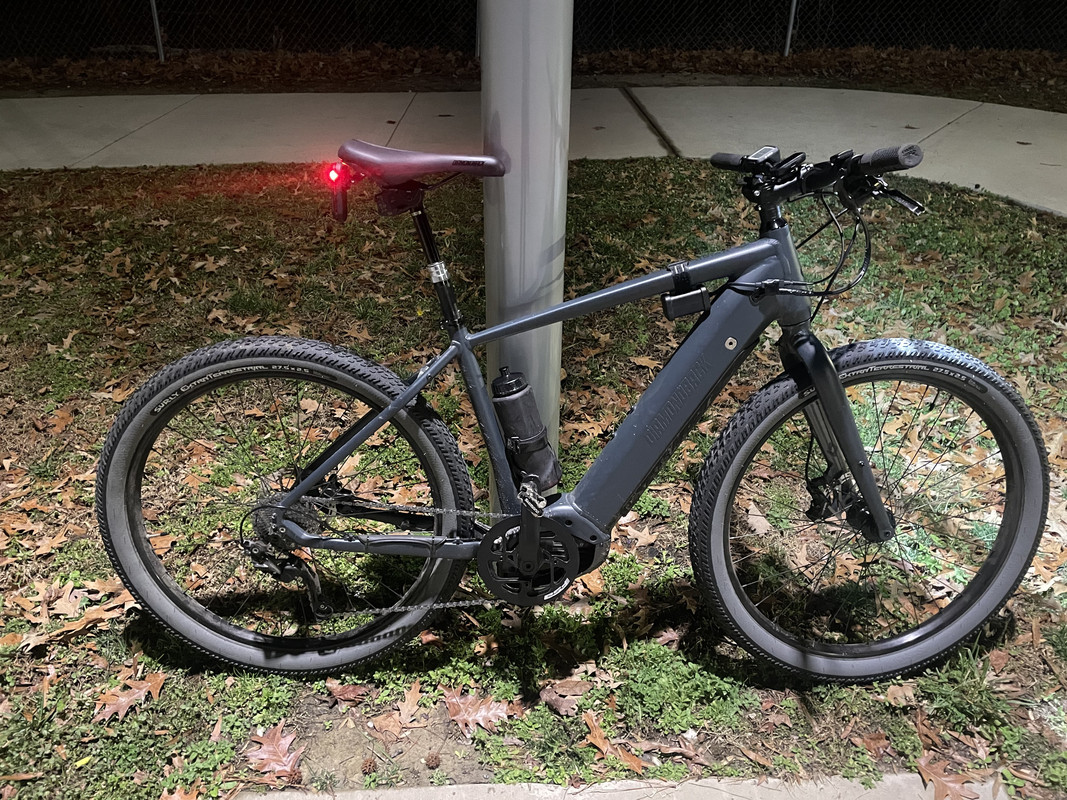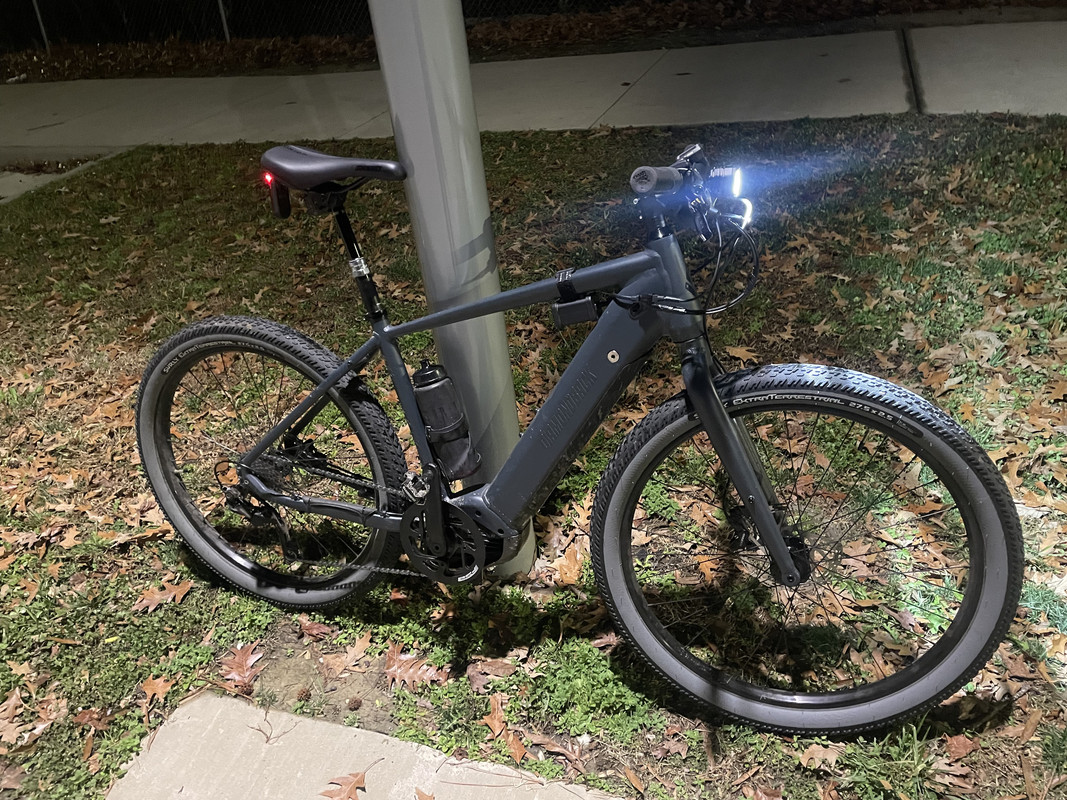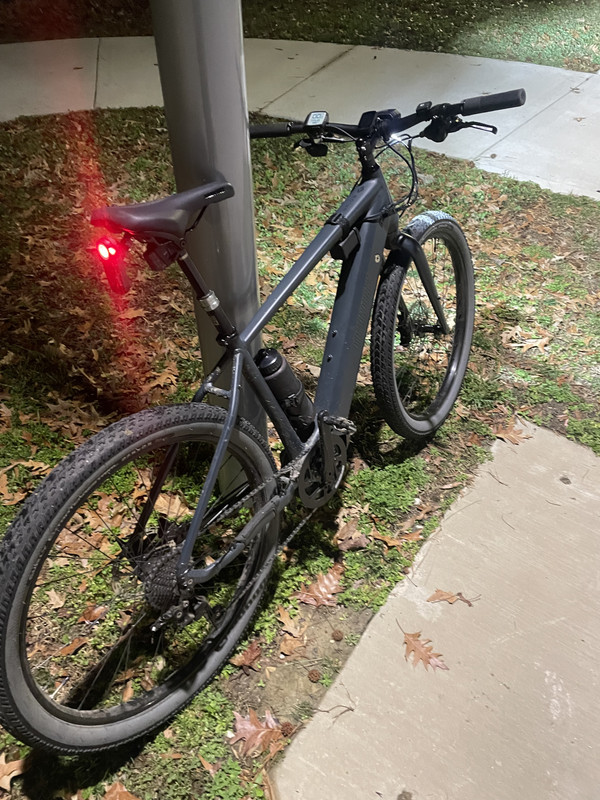 Last edited: