There are tons of stories of e-bike fires, but for whatever reason, fire departments and reporters can't be bothered to share the maker of the e-bike in question. I imagine most are nameless imports, but there are still some with recognizable brands.
But there are exceptions - this thread is to document them. If you see a story of an e-bike that burned, and can identify the maker, post it here.
Also, it's possible that the e-bike that burned was actually ignited by a neighboring e-bike - note if this was or may have been the case.
1. Lunacycles Sur Ron, NYC April 20, 2022
2. Rad Power Bikes, Eugene, OR, January 2023.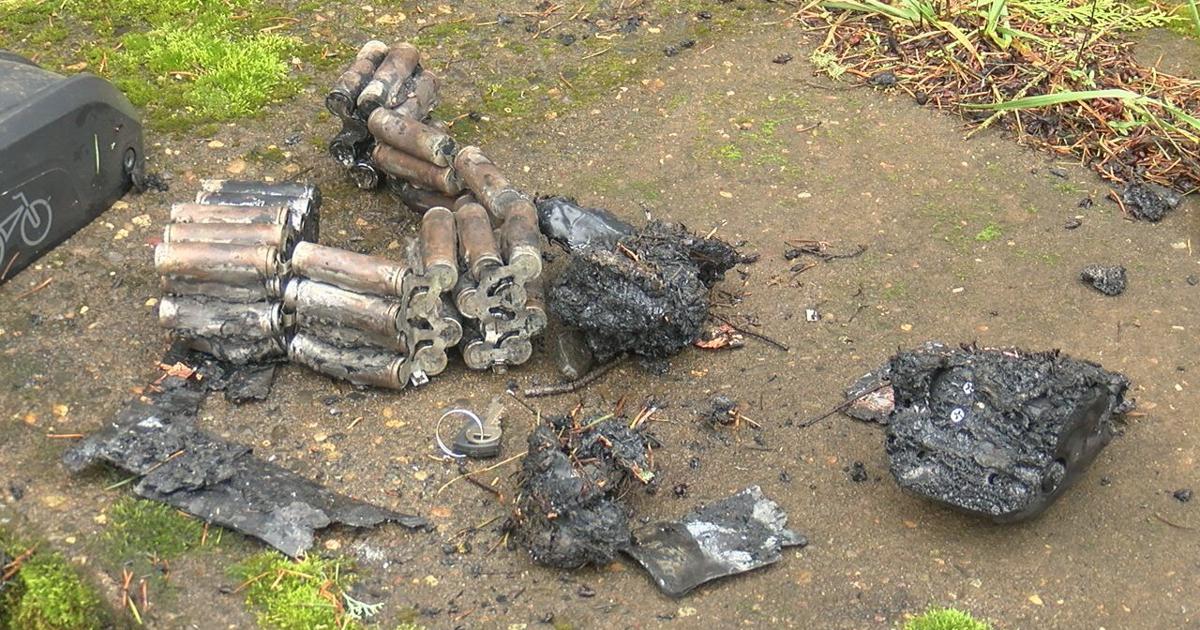 Physically, David Goertzen is just fine. But after he heard what sounded like a stick of dynamite, he's still shaken up.
www.kezi.com
3. Rad Power Bike fire alleged by State Farm, Wycombe, PA 2022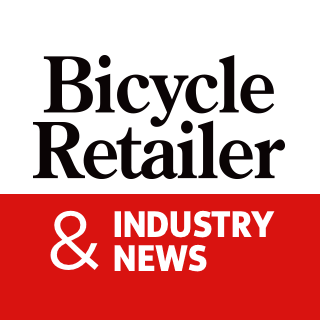 SEATTLE (BRAIN) — Rad Power Bikes denied that one of its e-bikes started a residential fire that caused property damage and led to a lawsuit being filed against the brand on Tuesday.

www.bicycleretailer.com
4. Super73 RX
5. Rad Power battery fire, UK
6. Rad Power battery fire, NYC 2021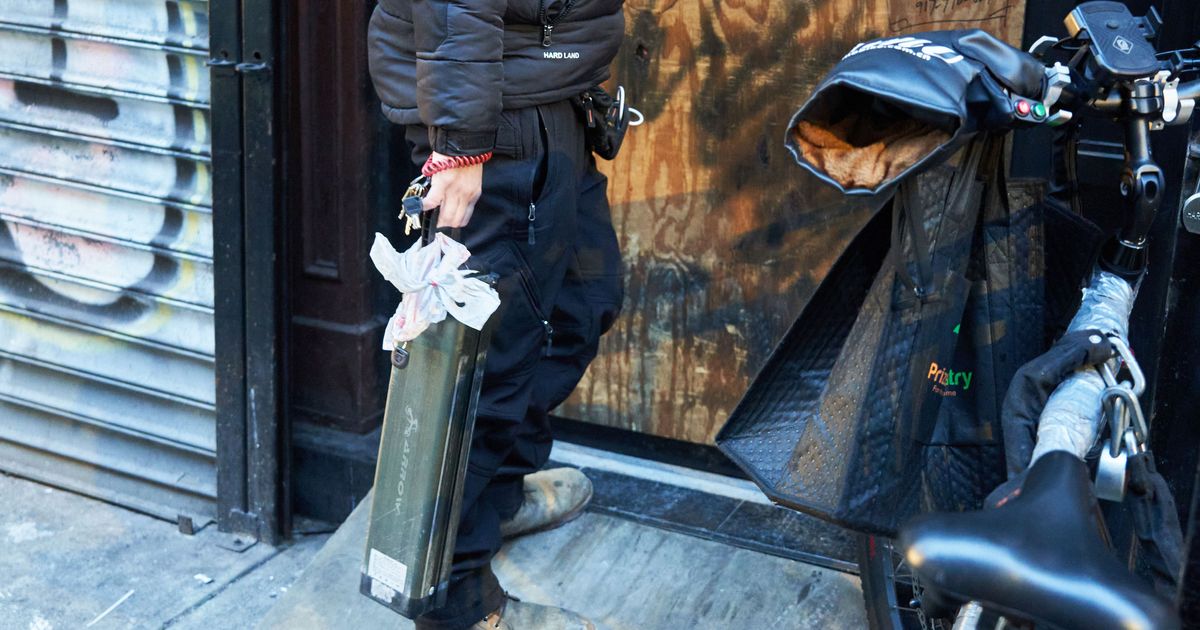 And delivery workers are demanding that the city build safe charging stations.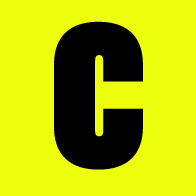 www.curbed.com
I did a brief cursory search of brands Juiced, Aventon, Lectric and Ride1Up, did not find any genuine mentions of fires.
Last edited: