My other settings are
...
Nothing in those jumps out at me as a potential cause for your throttle problem.
But, since you're happy with the new Basic tab settings, you should also check my posts on Torque tab settings:

EDIT: This revised post corrects and updates previous information. Thanks to @ProphetZarquon for his insights! EDIT #2: See post #10 below for a How-To primer in case you don't want/need to understand but to try this out. Everyone should update their Base Voltage at least! I've undertaken yet...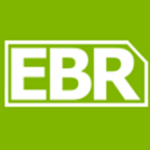 electricbikereview.com

This will be 2 Posts: One on the decoding procedure and results, and then a starter post on how to tune based on the revolutionary new discovery. I predict (and hope!) that this thread will get quite long as people re-evaluate their own tunings in light of the new information presented here, and...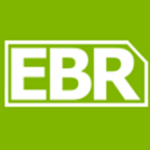 electricbikereview.com
I concur with what others have posted on your throttle issues. And if it is in the Bafang Ultra firmware (as unfortunately seems likely), then we know that it's possible to edit and release that firmware without updating the firmware version since we both have 1.0.0.4 and are seeing different behaviors. Sigh.