You are so right - this area is gorgeous and we are so fortunate to live here now. My speed is around 4-5 mph at the steepest grades of around 13%. The effort required for even steeper grades is too much for me to handle right now. Even at 13%, I don't last very long. I'm trying to build myself up slowly to manage these hills. Some neighbors who walk around quite a bit have suggested several routes around that aren't so steep so I will try those. The area right around the house is steep so I have to conserve energy for those runs.

I forget which bike you have. I may have to consider all of these factors for my next bike. I see a Specialized Como 4.0 at the LBS that might work both in torque and gearing.
4-5 miles per hour on a 13% grade is very respectable. Anything under 3 m.p.h. puts you at risk for falling over if you do not pay attention. The other higher grades should be achievable once you get the lower gearing and build up your stamina.
I have a Trek Allant + 8s with the 625 battery. The standard front ring was 46 teeth and I changed it to 40 teeth. The rear cassette had 42 teeth and I changed it to 46 teeth. Most grades I encounter are up to 10%. Those are climbed at about 4-5 miles per hour in Sport Mode (60Nm). I have never had to use Turbo Mode (85Nm). My primary reason for purchasing an e-bike was to reduce the load on my knees. Both are bone on bone. I purposely geared it so low to minimize torque on my knees when climbing hills. I still can maintain a moving average of 13-15 m.p.h. which includes climbing hills.
The bike was expensive no question, but it has exceeded my expectations.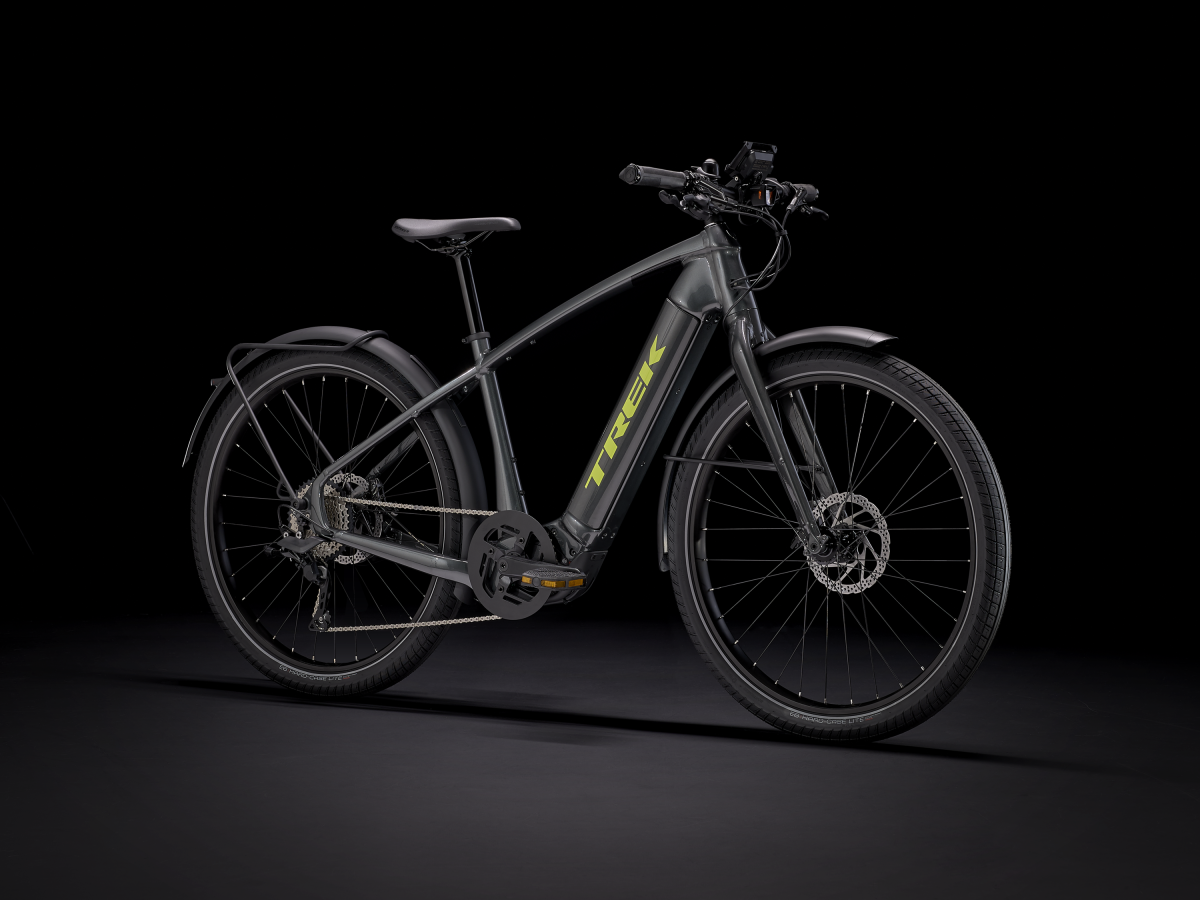 Discover your next great ride with Allant+ 8S. See the bike and visit your local Trek retailer. Shop now!

www.trekbikes.com
Thanks for keeping us posted on your progress.