Last week, the LBS swapped out the handlebar remote & screen (they say it's the 'package' and has to be done as a set), as it was intermittently inoperative, mostly during cold weather.
(see:
https://electricbikereview.com/forums/threads/handlebar-remote-on-2022-vado-como.51315/
)
They ordered it in October 2022.
It came in last week. May 2023
They ordered the wrong one (they ordered for the Vado 5.0 IGH)
After installing it, they realized it would not work (differences I'm not knowledgeable about).
So they took one off of a floor/demo/inventory bike.
They programmed it, and off I went.
During my ride back home, it lost communications and acted weirdly.
Zero communication between bike and iPhone.
Upon arriving home, I inspected the bluetooth connection and it was not pairing successfully.
It was not showing a WSBCxxxxx serial # normally associated with Specialized e-bikes.
It was showing as MCC9-1032-BLK, very, very odd.
I ultimately "forced" the pairing to the MCC9***** and got it to see the bike. But it thought it was an IGH bike.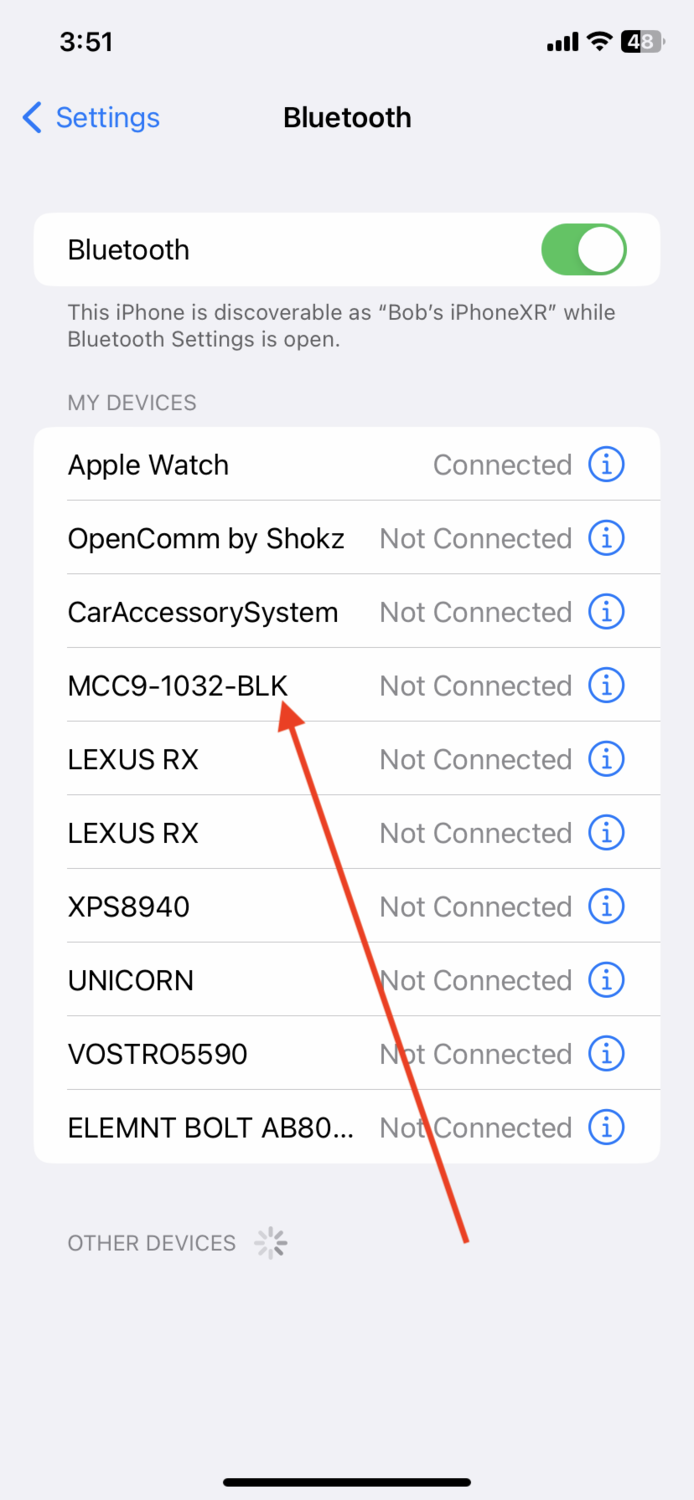 Then this:
Then this: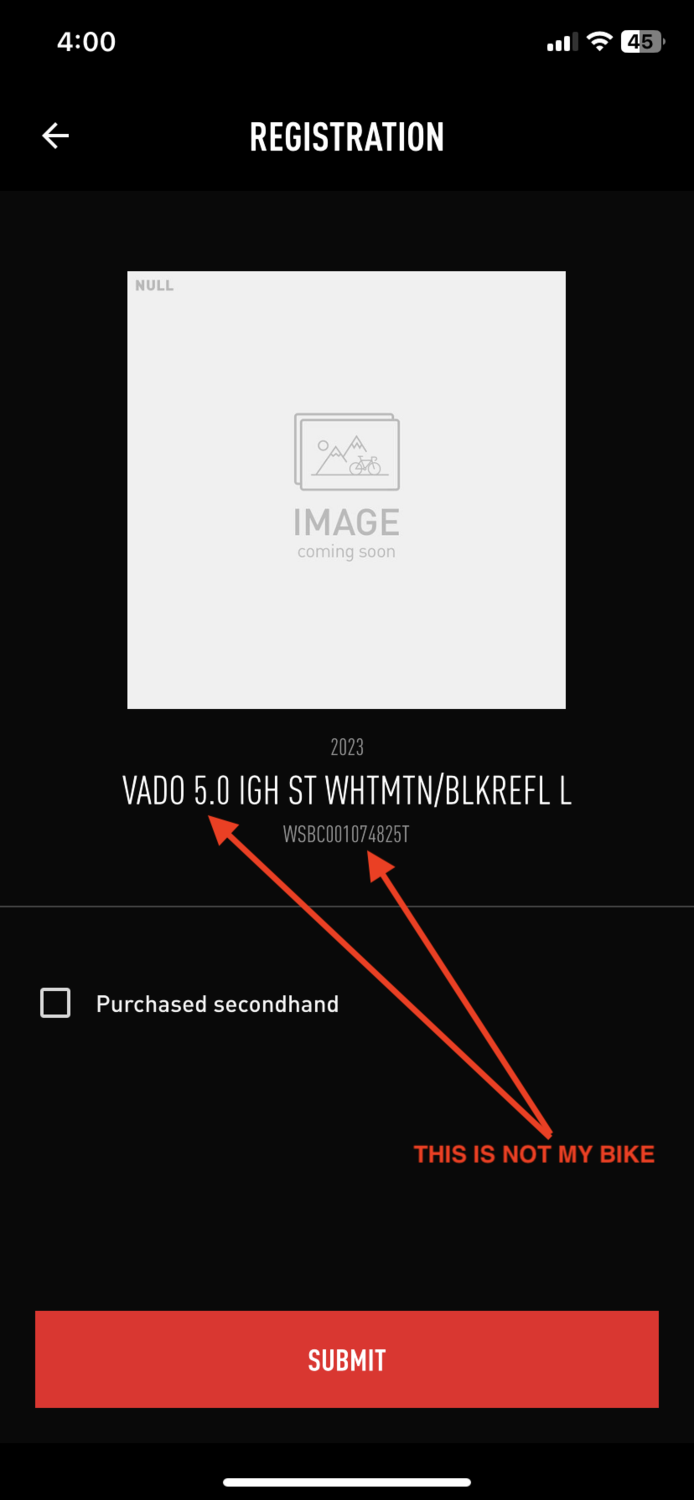 And this: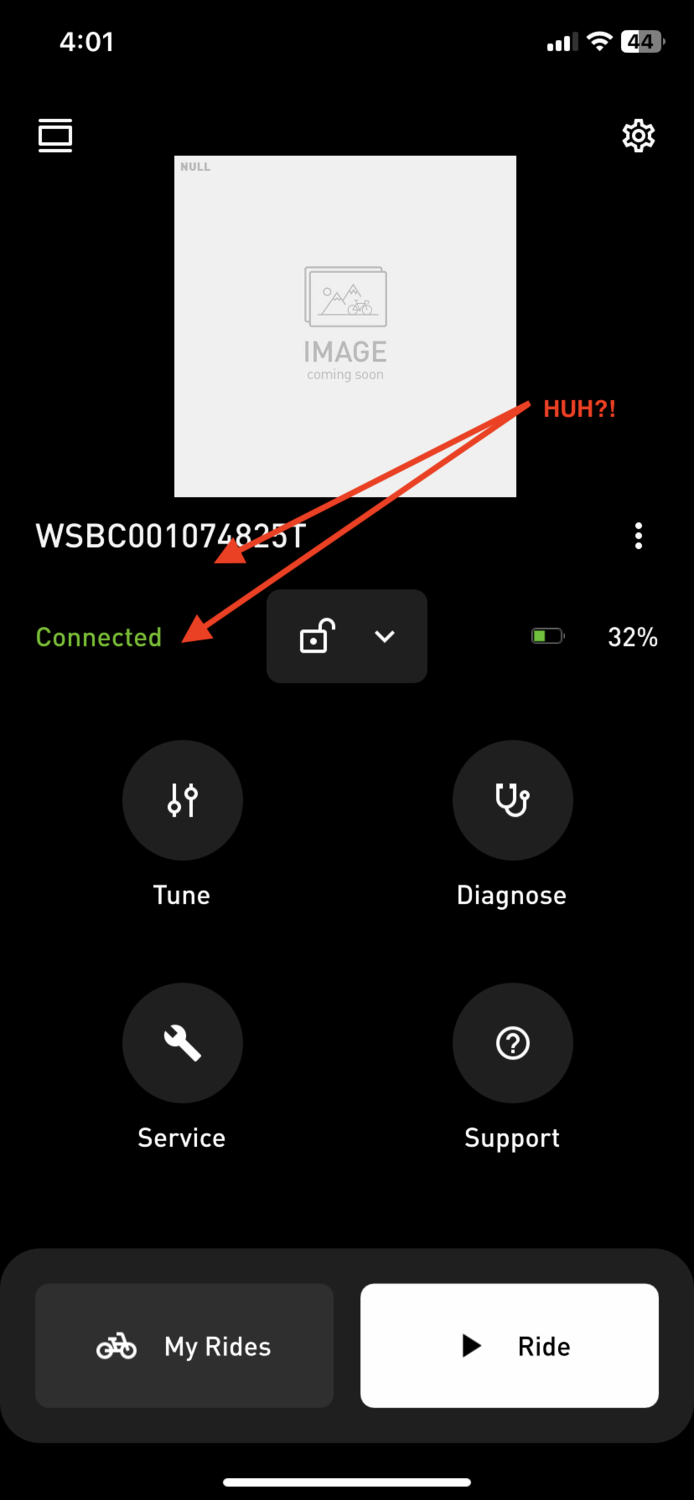 So, it seems the LBS did not correctly program stuff, I made a 2nd trip back to the LBS the following day and they reprogrammed things.
The following day, I set out on a 30 mile planned trip, I plugged the data into Mission Control the same as always (how many miles gonna go, + all the other parameters).
However, the bike was crippled.
Not being able to rectify in time, I just used ECO and SPORT and did the ride.
TODAY, I investigated further, I planned a 35 mile ride, plugged in the stuff I've normally done for over a year (distance, remaining % of battery, elevation, etc., etc.), and once again, crippled. Like a slug.
So, I spent some time, to no avail, and was not able to determine what has changed, what is different.
Before I go back to the LBS for a 3rd time, I'm reaching out here to ask if anyone is aware of anything I might be overlooking.
Here is the issue.
I've never before seen the display in Smart Control/Mission Control screen with the 10% referenced as per screenshot.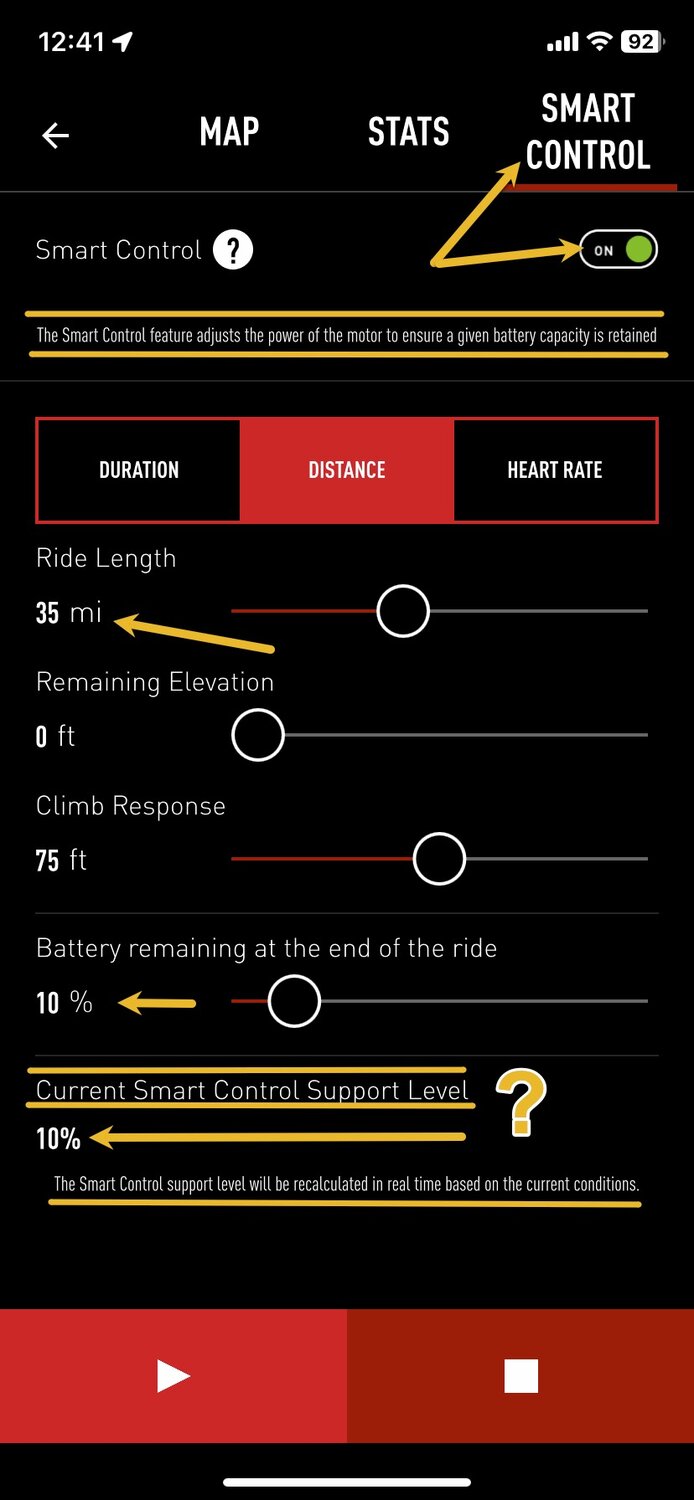 Anyone?