Region

Europe
City

Mazovia, Poland
What? But ESPECIALLY for high-end bikes with high-tech automatic transmissions, isn't it doubly important to make sure? I understand that it's a lot of money for them, but it's a lot of money for me, too!
It still seems not to be the customer-market now. Probably might never be back. With the traditional distributor-dealer model and before the pandemic, a large store could have many models on the floor. Nowadays, with the introduction of the online sales model, things get harder and harder for the customer. A decent store (such as the one I use) has a fleet of demo bikes and e-bikes that belong to Specialized (the store is owned by Spec), and might be sold cheap after reaching some age and mileage. It is typically a low-end model to reduce the cost
and protect the customer in case the e-bike is damaged or stolen during the ride
. I could myself rent those e-bikes for a day long demo rides:
Specialized Turbo Vado SL 4.0; the demo ride convinced me to buy the shiny and brand new Vado SL 4.0 that was available on the showroom floor.
Specialized Turbo Creo SL E5 (aluminium), a road e-bike; the day long demo ride did not convince me I needed that e-bike
Specialized Turbo Tero 3.0, a Cross Country e-bike; the demo ride let me understood what that e-bike was and that if I wanted a Tero, it would have to be the superior Tero 5.0.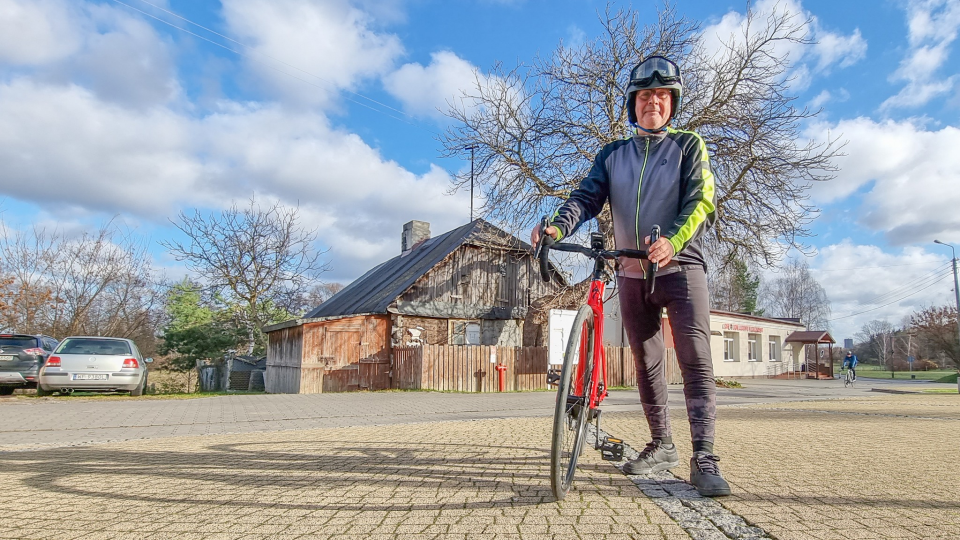 On the Creo demo ride. That ride made me understand a road e-bike was not for me.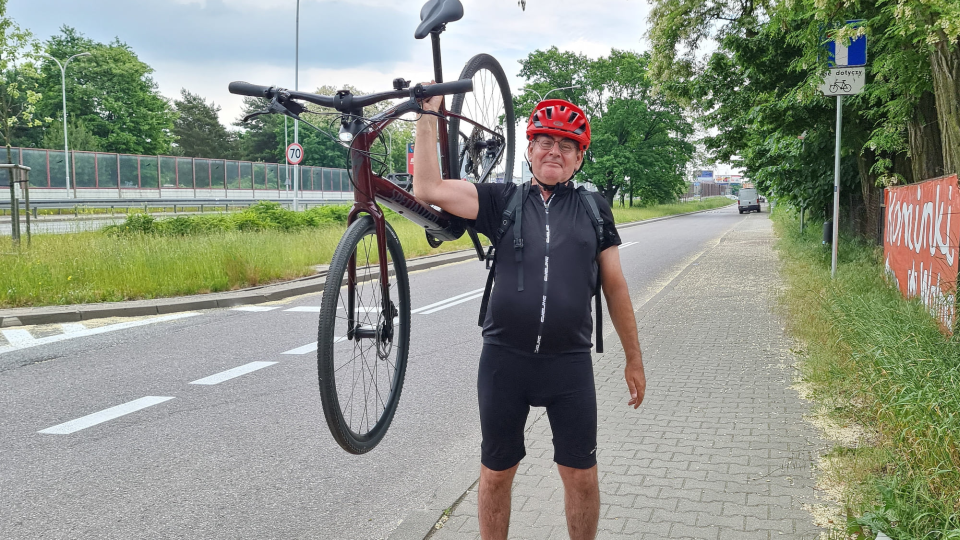 The Vado SL ride made me want buy that e-bike model immediately!
The most expensive Specialized e-bike model I was offered for a demo ride was Specialized Turbo Levo Comp Carbon (a trail e-MTB) worth CAD12,000 at that time, as Specialized believe it is one of the
less expensive
Levo models!
The car market is different.