OHM Sport XS-750 e-bike for local sale
TelfotCatYahoodotCom
I do not understand why I am listed as a 'new member'.
It was the review on this website that informed my purchase, and I signed up at that time. Curious.
This e-bicycle is the OHM Sport XS750 purchased in 2016.
OHM is a Canadian company that makes a range of ebikes, many of which are well equipped such as this ebike.
This is a description and video that is the same bike, but it may be the previous year of manufacture: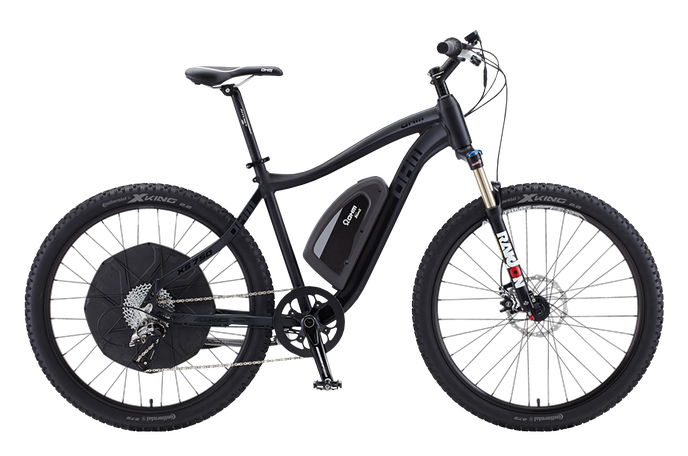 Professional reviews including pictures, videos, detailed specs, comparison tools, and local shops for the 2015 OHM Sport XS750 15.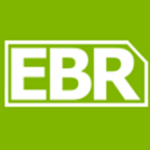 electricbikereview.com
I purchased this to help me recover from an injury, and after that 3 month period, it has not been ridden much at all
However, I hung on to the ebike for some reason, but now it is time for it be useful for someone else.
The battery has always been stored indoors and has been maintained electronically.
This e-bike design is what I think of as an 'all conditions' type of bike because
the frame is strongly constructed, it has serious wheels and tires, and a suspension fork.
While it is not technically a mountain bike, it is built to take hard riding.
I initially thought that this design was overkill for my purpose, however I came to appreciate its toughness–
it can go just about anywhere you want to go.
The hub motor by BionX was one of the most powerful available on an ebike at the time I purchased it.
This motor can pull hard.
The OHM ebike has a selectable pedaling assist, and it has a throttle that lets you add as much pull as you need.
This is a solid bicycle that can handle any road surface, smooth pavement to tough gravel roads.
It is comfortable and has predictable handling.
If you want to ride it as just a bicycle with minimal boost, it provides a fun ride.
If you want to go fast, it does that too.
Everything functions as it should with the exception of the lights, which no longer work, but do not affect overall operation.
FRAME – ADVANCE™ Hydroformed Aluminum, 27.5" MTB Geometry, Tapered Headtube,
Reinforced Battery Mounts, Internal routing, Post mount brakes
FORK – Suntour RAIDON XC-LO-R, Air Spring, Tapered Steerer, Hydraulic damping and speed lock,
Through Axle, 100mm travel
DRIVE SYSTEM – BionX D 500 DV, 500W, 25/50Nm (18/37lb-ft)
MAX ASSIST – 600%
BATTERY – 48V 11.6Ah / 555Wh, Up to 130km (80 mi)