Hey everyone,
If you installed a thumb throttle and are receiving an E008 error code on your Lectric bike, this is the product for you.
Finally, add a thumb throttle to your Lectric eBike with
no rewiring, no cutting, no soldering, and no permanent modifications
. This throttle adapter plugs in at the controller and retains all factory wiring. Lectric throttle wiring is slightly different and returns an E008 error code with most aftermarket throttles. Here's the fix: This handy adapter using factory connections. It's super easy to install, and I love how much it reduces wrist fatigue!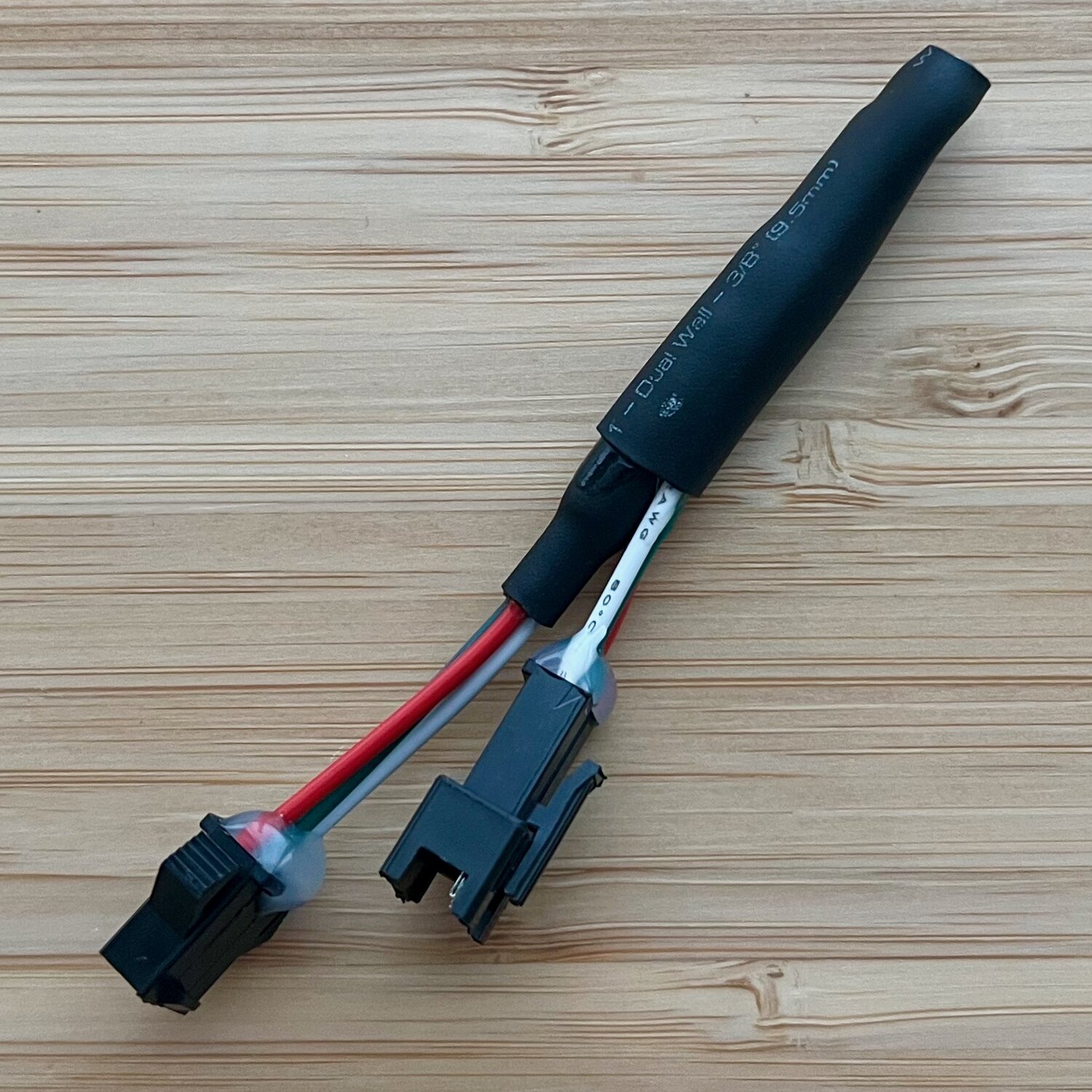 I call it the E008 Eliminator!
Simply connect a round 3-pin throttle at the handlebars. If you receive code E008, connect this at the controller. That's it! I have been using it with the
WUXING throttle from Amazon
for almost two months on my 2.0 LR and it's pretty sweet.
Works with:
XP 1.0
XP 2.0
XP 2.0 LR (Long Range)
Currently Seeking Testers for:
XP Lite
XP 3.0
XPedition
XPremium
XP Trike
This is a beta product in final development. If you would like to test one for us, message me! If there's enough demand, I will make more units and put a kit together with detailed instructions. If you are interested and/or have questions, please connect with me.

Update 04/10: Only 9 units left! First batch gets special pricing in exchange for product feedback. Thank you for your support!
Last edited: