The origin is here
2023 New Bafang Motor - M510 vs M560: What Are the Differences?
Hello, all! We'd like to tell you a piece of fresh news about a Bafang mid-drive motor named M560 coming to our Frey Bike Collection!​
If you're looking into the light eMTB motor, you probably have come across the comparison of the Bafang M510 and M560. Both of them are suitable for the eMTB bike model and All Terrain road conditions. Both of them have their strengths and weaknesses.
In this post, both kits will be compared about recommended Model, power and torque, weight and speed, build quality, and application scenario. What we want to say is that the one that suits you best is the best, this post is just a reference, please choose motors according to your preference.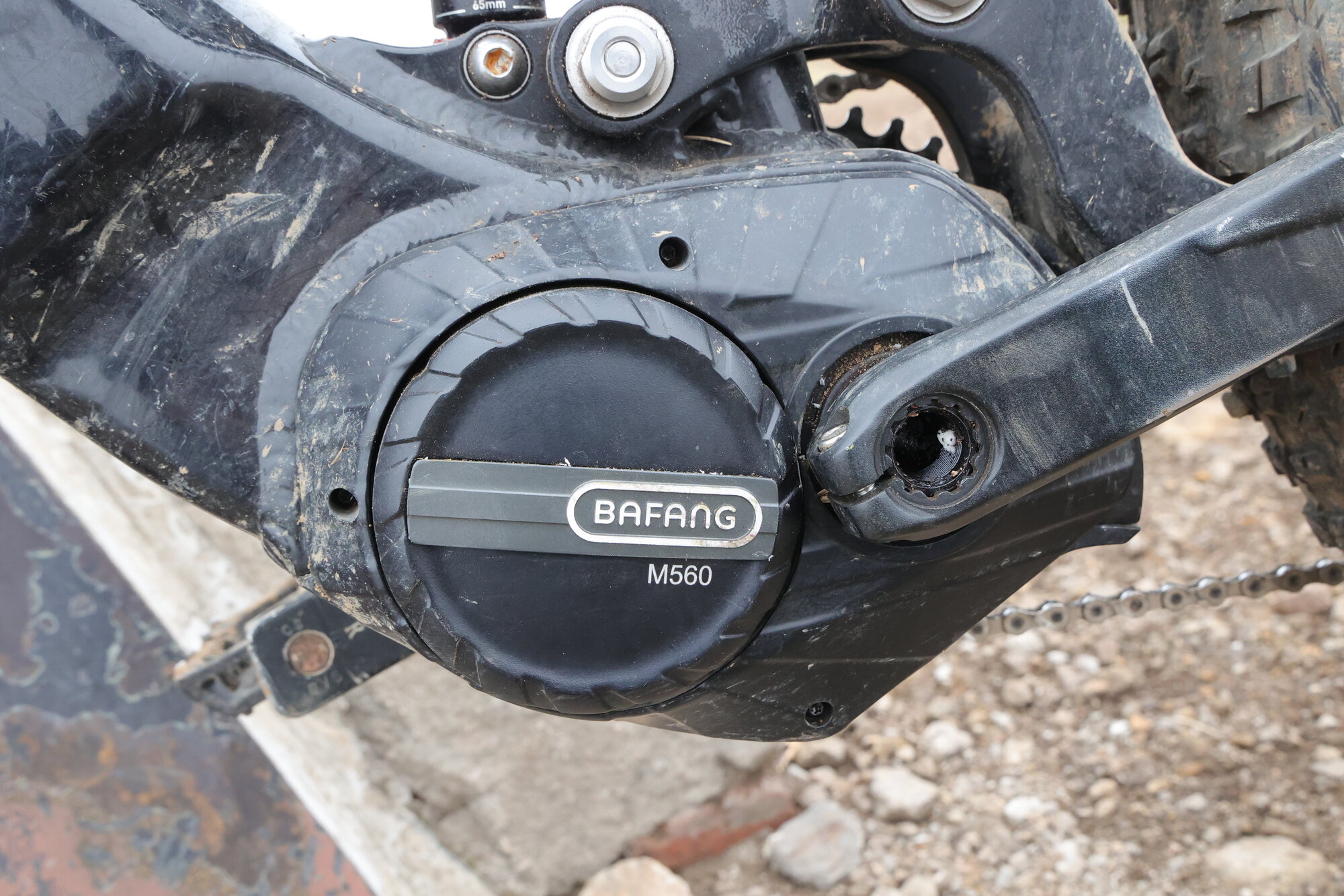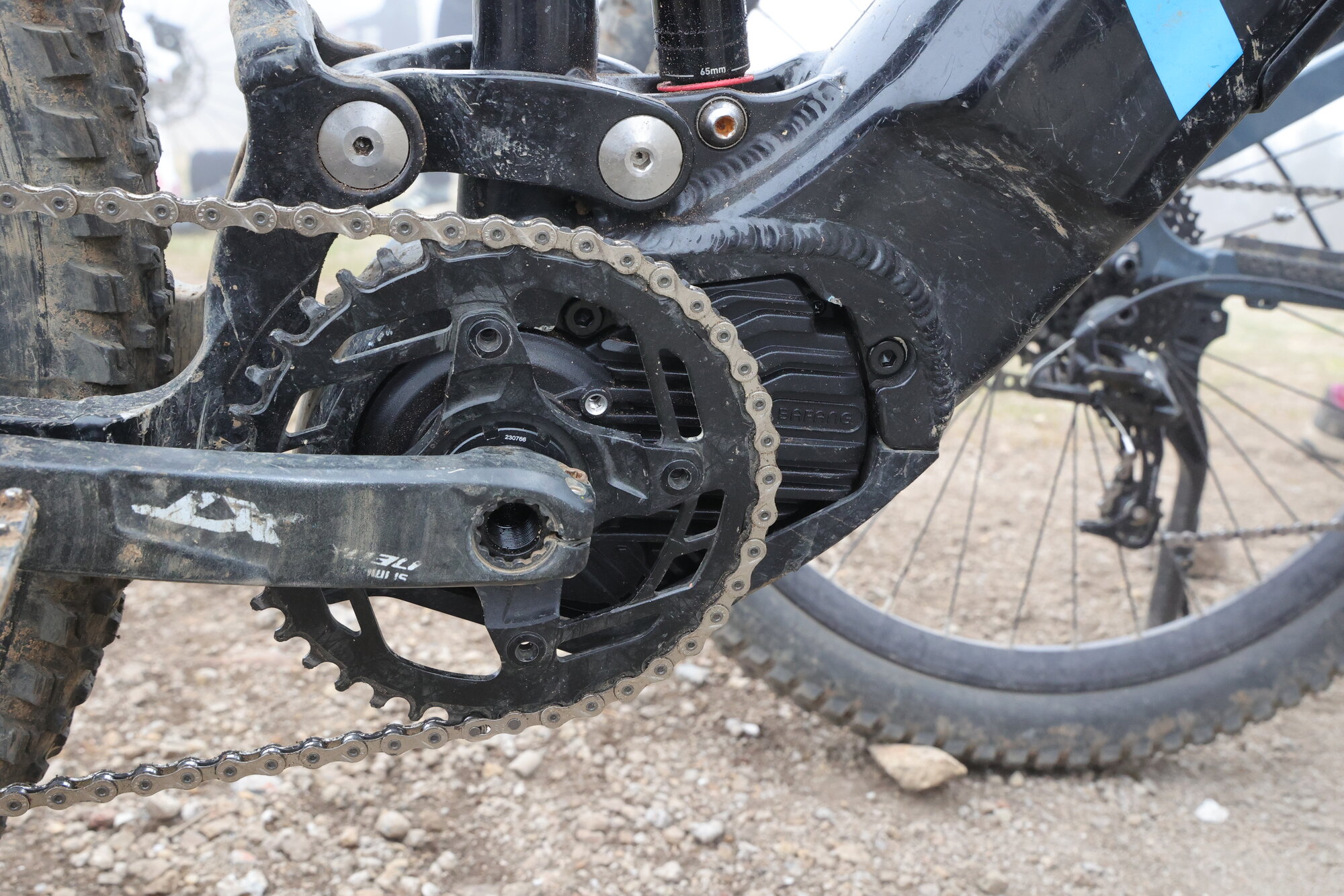 Recommend Model​
Bafang M510: eMTB
Bafang M560: eMTB/eCargo/eFAT
In terms of recommended bike models, in addition to eMTBs, Bafang M560 also has options for e-cargo bikes and fat tire e-bikes. This makes M560 look more versatile. However, it is worth noting that M510 is a motor designed specifically for electric mountain bikes. If you are a mountain bike enthusiast, then you have to consider more about this.
Power and torque​
Bafang M510:Rated power 250W, Max torque 95N.m
Bafang M560:Rated power 750W, Max torque 140N.m
The first comparison comes to power and torque, we can see that M510 is less powered and the max torque is less than the M560. In this term, M560 is more suitable for those who need a high-power and large torque, like a cargo bike that needs to carry more cargo or a fat tire bike that needs to ride on different terrain. While M510 is more suitable for eMTB riders who require a lightweight and compact design, especially mountain bike enthusiasts. In addition, the power design of the M510 is adapted to the e-bike laws in Europe, while M560 is more suitable for the e-bike laws in the United States. We will see in the next post.
Weight and speed​
Bafang M510:2.9kg recommended speed 45 km/h
Bafang M560:3.3kg recommended speed 45 km/h
The weight of the M510 and M560 motors is almost the same.
Both are products launched by Bafang in recent years to create lightweight motors. They both use torque and speed sensors. Anyone with experience with e-bikes knows that torque-sensing pedal-assist systems are usually integrated on expensive e-bikes, while speed-based pedal-assist systems are usually installed on cheaper e-bikes. Now many high-end e-bikes use a combination of both, which makes the rider's experience more natural and smooth.
Build-quality​
The housing of Bafang M560 is made of magnesium, and it uses a full-steel gear construction, which can better withstand higher torque with more durable material. In addition, the M560 can be optionally equipped with a throttle, making riding more comfortable and convenient. If you need more output power and higher torque, then the M560 may be the better choice.
On the other hand, the Bafang M510 also uses a magnesium housing, but it's nylon gear, which will make the motor lighter overall, but its torque capacity and durability are relatively worse. It should be noted that the M510 does not support the option of a throttle, which means that if you are a "pure cycling enthusiast" who values your riding experience and does not rely on power assistance, then the M510 may be a better choice.
The issue of the throttle has always been a controversial topic. Some people believe that it will ruin the riding experience, while others believe that it can provide more control and flexibility. For example, when climbing hills, using a throttle can help riders control speed and power output more easily, making riding more efficient. A throttle can help riders maintain balance more easily during start-up, which is particularly important for beginners and older riders.
IOT Solution​
In the July of last year, the IOT system was launched by Bafang. Bafang believes that IOT can "Enhance the experience to a new level". With the help of the Go+ app, riders only need to input their control, adjustment, and steering data into the corresponding configuration window, and these data will be transmitted to the IOT module via Bluetooth. Then, the IOT module communicates/interacts with the selected electronic devices to perform the desired functions (such as adjusting eMotor parameters). It is known that the IOT system will also be continuously evaluated and updated to better meet the needs of manufacturers and customers.
Application scenario​
Off-road experience & exploring
Heavy load transport
Chasing for fun
Overcome the tough terrain such as beaches, snowfields, etc...
Designed for mountain bike riding only
Conclusion​
In conclusion, the Bafang M510 and M560 are both high-quality e-bike motors designed for different user needs. The M510 is a lightweight and compact motor suitable for light mountain bike riding, while the M560 is a more powerful motor with a full-steel gear construction and optional throttle, making it ideal for off-road and mountain biking. Both motors feature torque and speed sensors, providing a natural and smooth riding experience. Ultimately, the choice between the two motors depends on your riding preferences and needs, whether it's a lightweight and nimble ride or a more powerful and rugged e-bike.
Bafang has officially written propaganda for M510, "M510 is an overturning upgrade of the eMTB performance motor. Compared with the last generation, the max torque of M510 remains 95Nm, but the weight is reduced by 18% while the max power output is increased by 20%. Max cadence support is extended up to 120RPM."
Currently, the M560 is in a pre-release state, and we look forward to Bafang providing more information about it.