@rbeckert said: One of the issues I have with the ebike is the length of the front lower fender support is too short.
Common Atlas problem. This is how I fixed the front fender rubbing on the tire (image 1). Worked for me, your mileage may vary.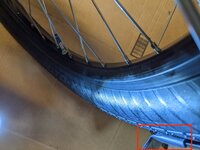 There are three adjustment points that work in conjunction for this problem (image 2).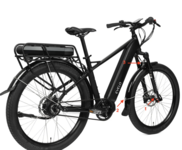 For the strut attachment points (1), add spacer (one piece or multiple washers) and attach with M5-0.8x18mm screws (Home Depot).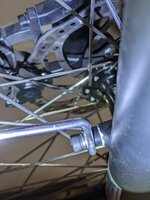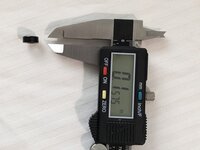 Rear centering adjustment bracket (2), loosen screws and center fender on tire.
Add washers to headlight attach point as shown. Try additional washers on one side or the other of the fender tab. When in front of fender tab, this moves the fender to the rear slightly. In my case, this configuration (behind the tab) gave the fender enough clearance.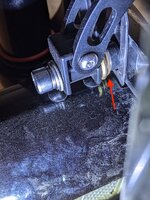 Tightening sequence, 1-2-3. Good Luck!
Last edited: