FWIW and not to be contentious but Marin does make a Stinson ebike, ~$1600, rear hub motor, 309wh battery on rear rack. A plus compared to most hub motor bikes is that it is torque sensing. Pedaluma's TSDZ2 conversion on a Stinson 2 ($699) has better derailleur with wider (9s 11-46t vs 7s 14-34t) gearing. My experience with TSDZ2 48v 750w version is that it performs similarly to Yamaha PW-SE while the 36v 500W TSDZ2 has less power. The Stinson version ebike looks like an OK ebike but if I was in the market I'd choose the Stinson 2 with a TSDZ2 over the Stinson ebike any day and you'd have to explain why the conversion is dangerous compared to the Stinson ebike version to be seen as credible rather than just being contentious.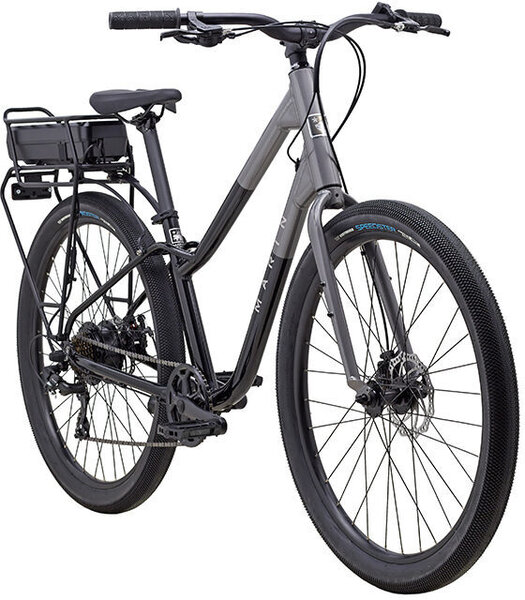 That said and without knowing how much Pedaluma charged for his converted Stinson 2, I don't see much reason anymore to buy a bike professionally converted to ebike since prices have recently come down to a level of sanity. That is unless someone already owns a bike that they like and want converted or if there isn't a commercially available ebike that meets their preferences.
Just looking, Yamaha Cross Core bikes are now selling for $1899 or less from some sellers, excellent motor, 2x chainring, warranty, etc. I'd take a Cross Core over a conversion especially if prices were similar.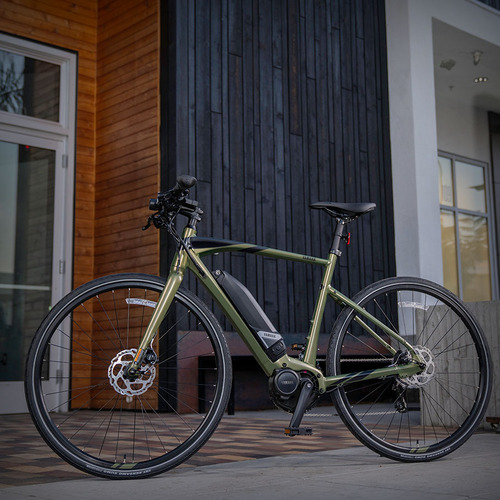 Last edited: