Region

United Kingdom
City

Buckinghamshire
Hi All
I have a Nevo3 GT Vario GX bike which has developed a vibration through the crank that is felt when peddling.
Specifically, it is more noticeable when the Enviolo hub is in more lower resistance. For example;
- when the display is showing a hill, (more resistance) and I'm using Tour, get a vibration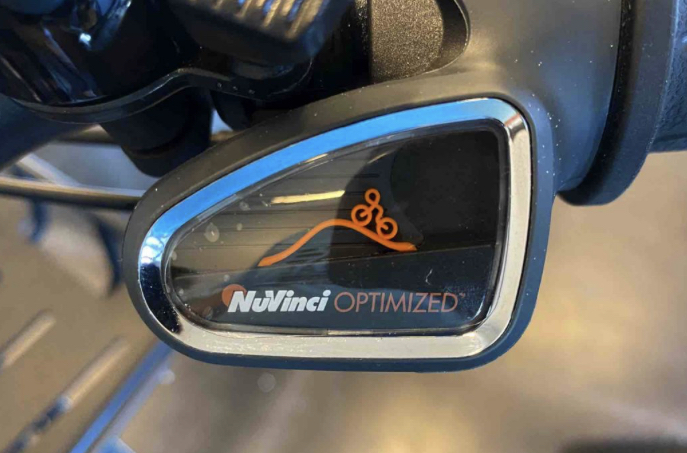 - when the display is flatter and I'm using EMTB or Turbo, no vibration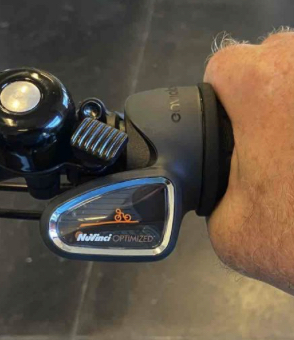 I've checked the following;
- pedals, weren't loose, but nipped up.
- rear wheel, both nuts were loose, so tightened up.
Anyone else had this issue and found a solution?
DG…