This is very encouraging. Brands like Juiced, Aventon, Ride1Up arguably exist because the big, bike shop brands neglected this segment of the market for so long. The neglect also created a near monopoly for Bosch at the higher end of the market.
Without the Bosch tax, big brands can be quite competitive on price, especially when you consider the value of local bike shop service, higher quality frames and variable sizing (often lacking at D2C brands).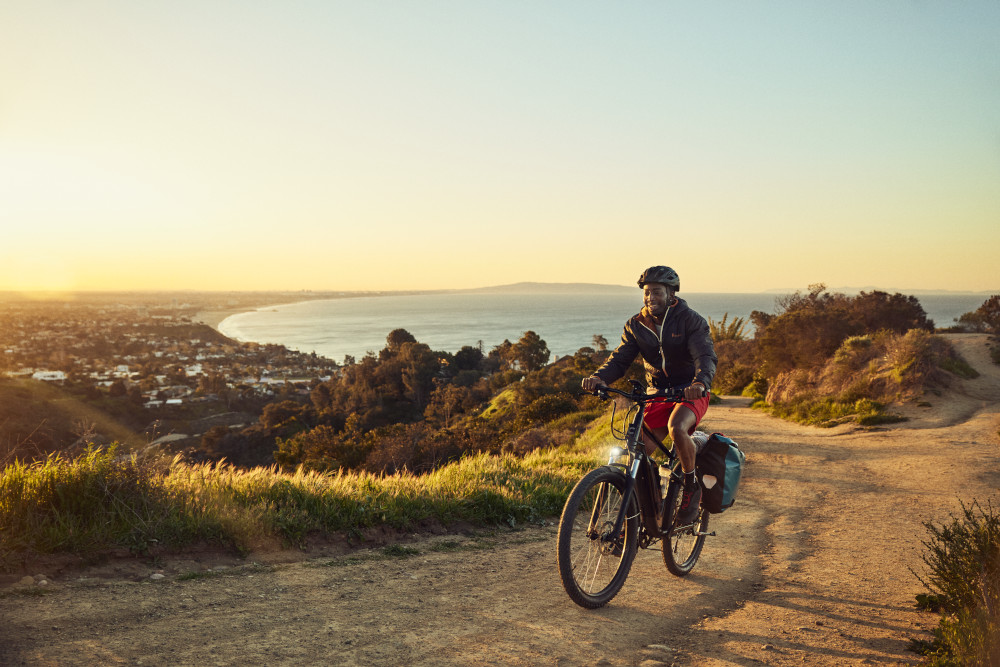 Cannondale's new hub-drive eBikes take aim at getting riders anywhere and everywhere — with a platform it touts as durable and affordable.
bikerumor.com