Region

Europe
City

Mazovia, Poland
Aesthetically clean or crammed with all imaginable gadgets? Show us pictures of your cockpit!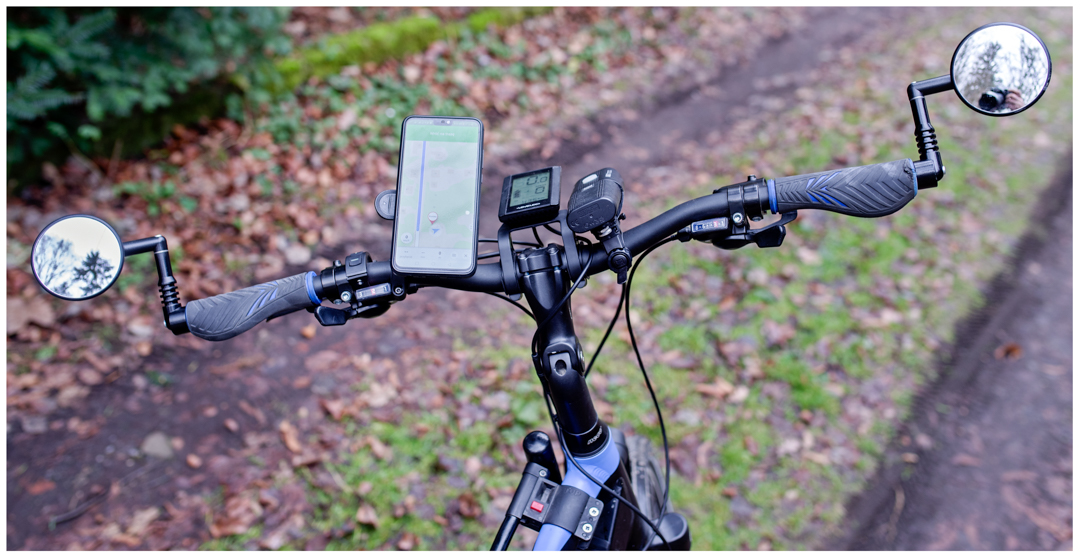 The cockpit of my Lovelec Diadem is totally crammed, partly because of the optical gear indicators that take up a lot of space. Besides, I don't know how to turn the handlebar grips to more appropriate position. Advices?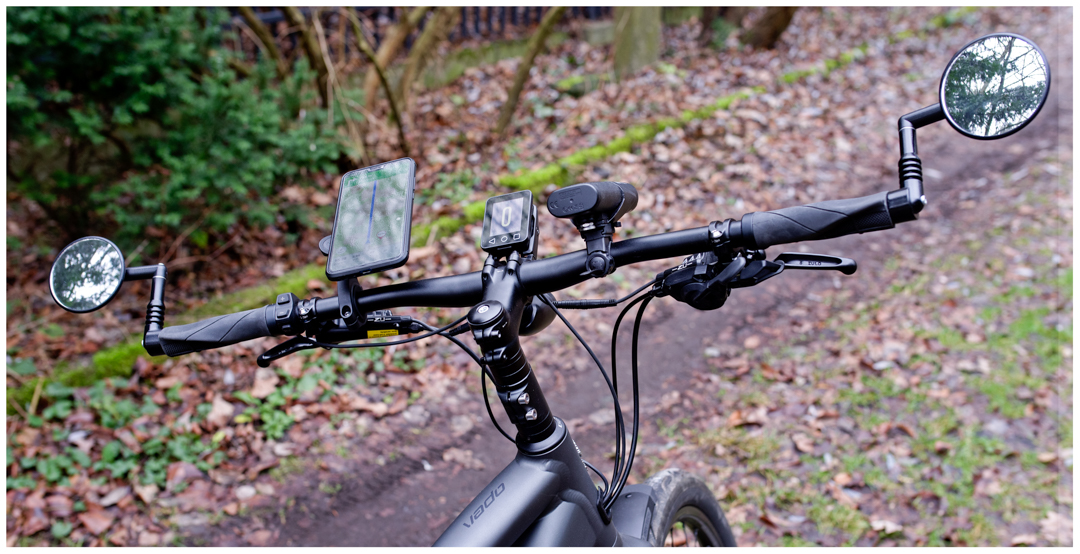 The Vado's cockpit is clean. I don't even need to mount the CatEye headlight as the original 600 lm lamp is strong enough.