Region

Europe
City

Mazovia, Poland
Many owners of Sport Utility Vehicles never take their car off-road...
German bicycle tyre manufacturer Schwalbe has noticed similar phenomenon in the world of e-cycling. Many users of luxury e-bikes hardly ever leave urban environment. Moreover, many people buy e-MTB for good (often dual) suspension, sporty look, and excellent gear -- for commuting purposes -- with intention of occasional off-road excursions -- but with no wish to ever ride technical single track. A new owner of e-MTB is often disappointed how unsuitable an e-MTB for urban environment is. The tyre noise and rolling resistance on pavement can infuriate anyone.
An here come Johnny Watts tyres. Silent on pavement, good enough for casual recreational trips in easy off-road. Fast rolling, low rolling resistance. As advertised.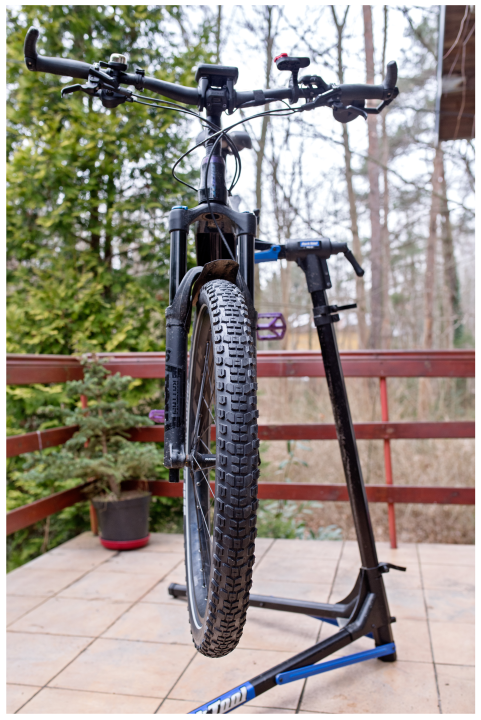 Giant Trance E+ Pro 2 with new Johnny Watts (65-584, 27.5 x 2.6").
I decided to convert the wheels from tubeless to tubed again. First of all, there is no single indication JWs are tubeless-ready. Perhaps they are but I am not ready to swap tubeless tyres myself (for instance, I don't own a compressor with Presta valve adapter), and nobody could have helped me with the swap at the moment. Moreover, tubeless setup is so messy...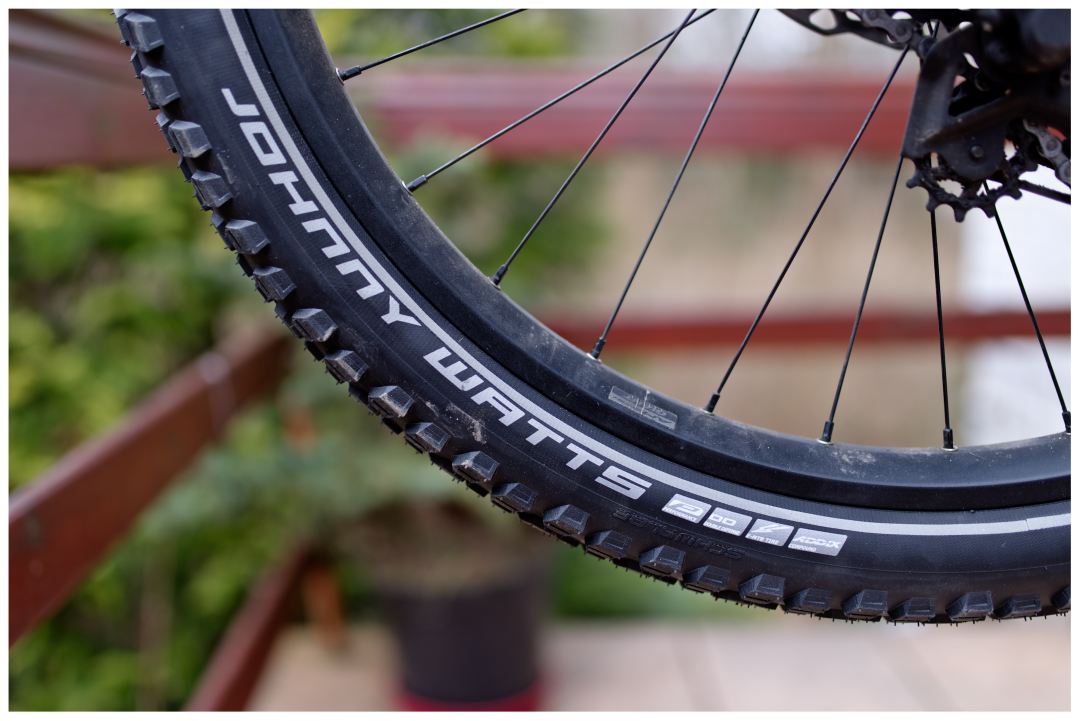 The icons read: Performance, Double Defense, E-MTB tire, Addix Compound. No "TLE".
Swapping tyres on the first wheel made me weep (I actually
hate
installing tyres). With the second wheel, I was so much infuriated I was swearing, used raw hand power and installed the inner tube/tyre in 5 minutes, even no soapy water needed!
True, I had a good lesson from YT and gained experience.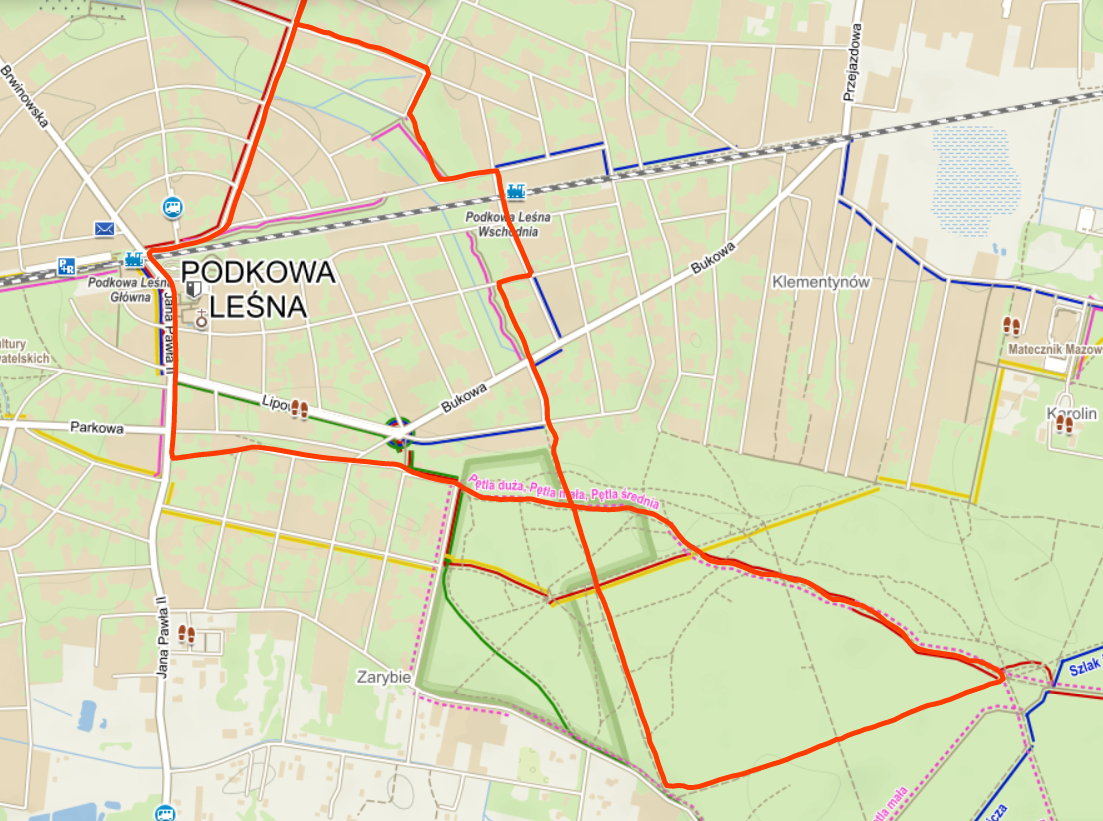 7 km in 21 minutes, mixed terrain. I rode asphalt, muddy wet & bumpy gravel, fire-roads, wet sand as well as easy single track. No issues whatsoever. Silence.
Benefits of using Johnny Watts tyres:
Convert your e-MTB into an all-rounder
Totally silent on paved surfaces
Apparently faster on pavement (I estimate 3-4 km/h cruising speed faster than on aggressive off-road tyres)
Less pedalling effort, especially noticeable off-road.
Perhaps I would hesitate if I needed to ride a
technical
single track on JWs. For recreational off-road riding, it is much more pleasant to ride on Johnny Watts than, say, Maxxis Rekons or Minions.
Greatly recommended. Please share your experiences with these wonderful tyres!
Dedicated to
@Alaskan