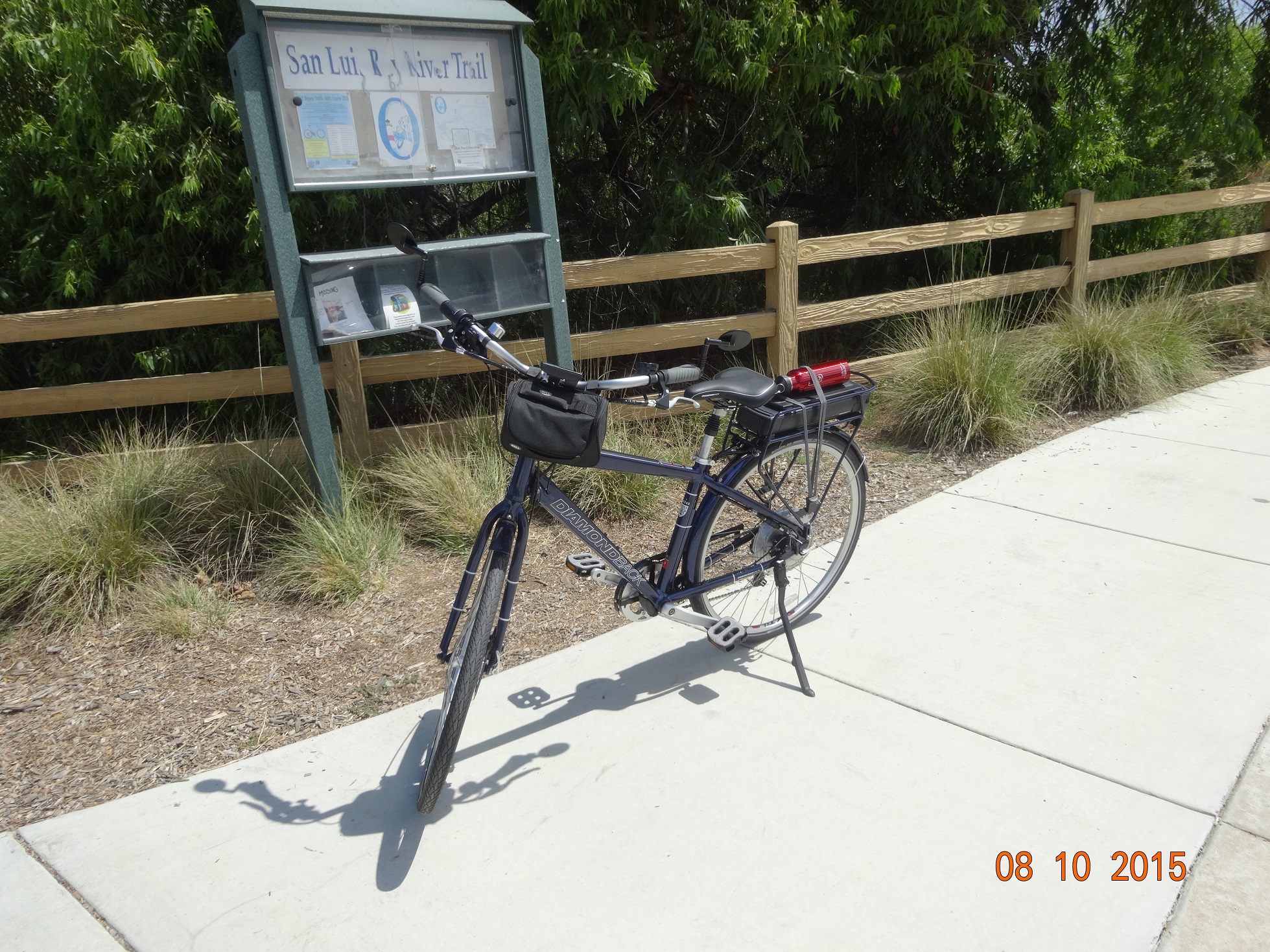 My Diamondback Lindau EXC we just bought for only $1350.00 is the new love of my life
Being badly disabled, this is the FIRST smile on my face in 15 months since I survived 4 major surgeries in a 5 month nightmare back then. Today is just the third time I have been able to ride it. I replaced the stock seat with a much larger Cruiser style seat with LOTS of Memory/Gel as well as 2 springs on the seat itself and kept the factory shock post. WHAT a difference!
Anyway, after a 10.5 mile ride at setting #4 assist and FULL speed of 19.5 MPH-21.8 MPH the entire way I notice that warm "smell" and felt the rear hub. VERY warm/hot but not scalding or anything. I suspect this is normal? Since my dealer is brain dead on eBikes I won't even waste my time asking them sadly....I was only a couple miles short of making it to the beach to be able to relax awhile but figured I maybe ought to tun around in case? Being too disabled to even stand on my own much less walk without a walker etc, I need a bench to sit on or a chair wherever I "land". The harbor I planned to visit would have been the perfect outing but figure I will check here first to see if it is normal to expect a really VERY warm hub after 10-11 miles of full speed riding? Also, is this BAD for the bike? I found no "break in" directions to speak of in my paperwork.
Thanks so much for ANY tips. I am SO IN LOVE with this new bike. I still also love my new Electra Townie but wonder if I will ever want to honestly ride it again after riding Electric? I do constantly have little panic attacks however wondering how much a tow truck will cost me if I bread down or get a flat etc.....Being crippled and reaching old age is freakin my old self out
!