After my first folding ebike I decided to make ebike with a BBSHD engine.
Engine was 350w now I want to go for 1000w.
After hours and hours spent in research, it is not possible to decide which bike to choose that Bottom Bracke is ok fort BBSHD.
Because there are so many types of Bottom Brackets and the information from the pictures are not same from different sellers.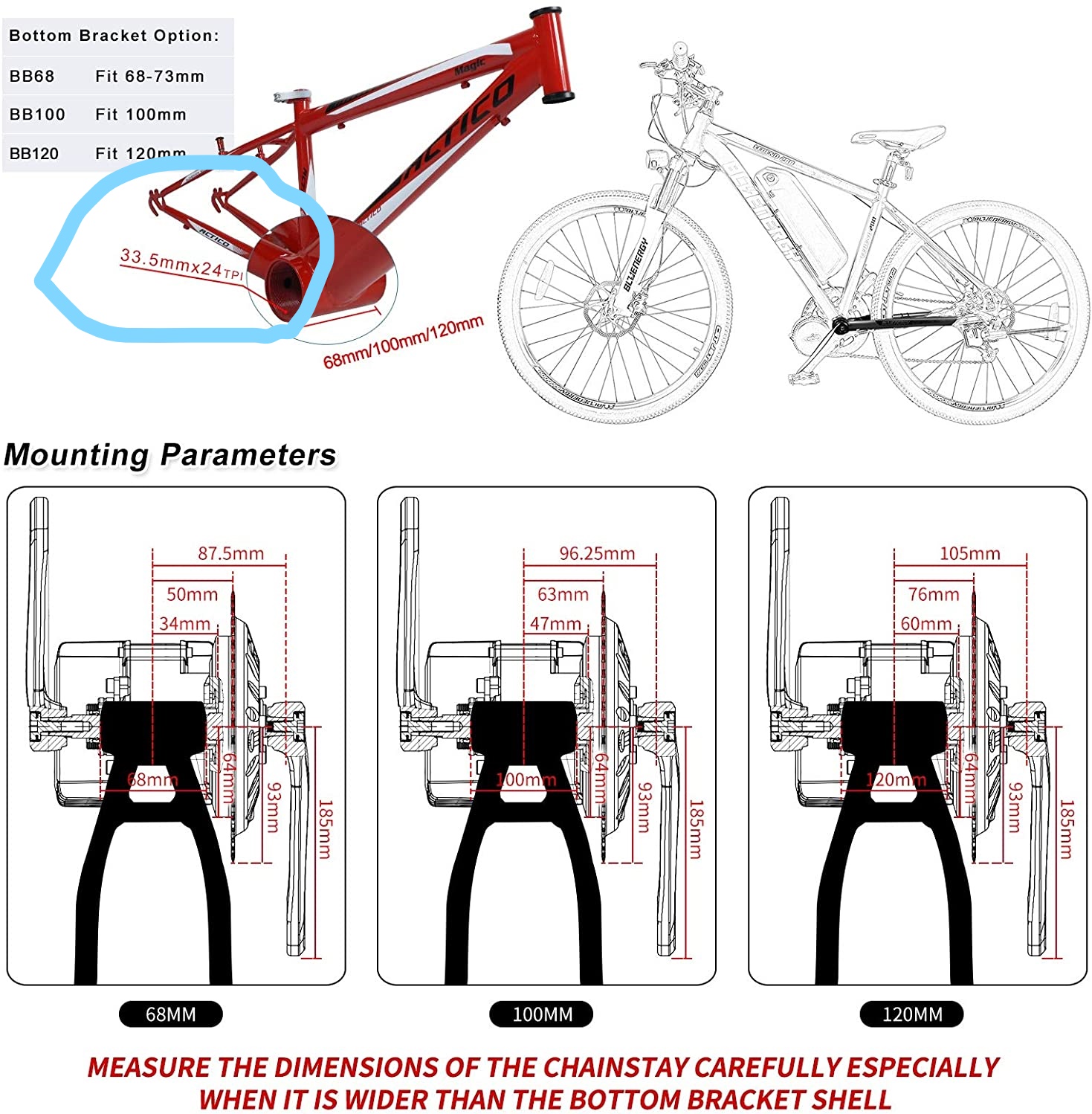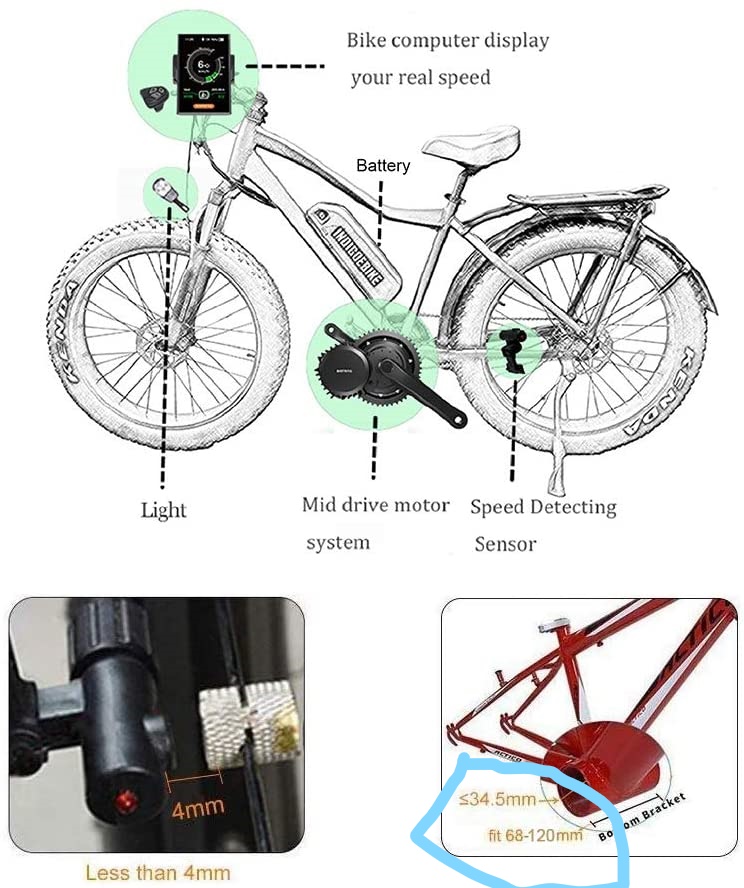 I want to buy a new bike for this project. In the stores I went to see the offer for MTB 29" the brands are Trek (Marlin) Cube, Giant.
Does anyone know which Brands, model the Bottom Bracket fits on BBSHD?
Is this Hailong battery 48V 17.5Ah that comes on offer ok or should I buy another one? ( This is kit that I want to buy)
If anyone knows anything better please can you advice me?