Region

Canada
City

Halifax
This September marks a historic milestone in the history of automobiles.
Daimler developed the first internal combustion engine (ICE) (Thanks to Karl Friedrich Benz) for cars and for a long time they held a leading position in making high-quality gasoline-powered automobiles.
This month they announced that they will stop further development of petrol and diesel engines and focus on EVs.
What it means is: the current platform will be the last when it comes to pure ICE vehicles and will be in production but moving forward all of their vehicle development efforts will be towards hybrid or electric.
Some press articles on this topic:
Mercedes-Benz has announced it will not be developing a next generation of internal combustion engines as it shifts its focus to electric powertrains.
cleantechnica.com
Daimler has recently introduced the latest generation of its internal combustion engines which including the six-cylinder unit which powers the new E-Class, S-class as well as a range of its SUVs, these could be it's last.
www.financialexpress.com
Daimler said it has no plans to develop a next-generation combustion engine as it focuses on electric vehicles.
interestingengineering.com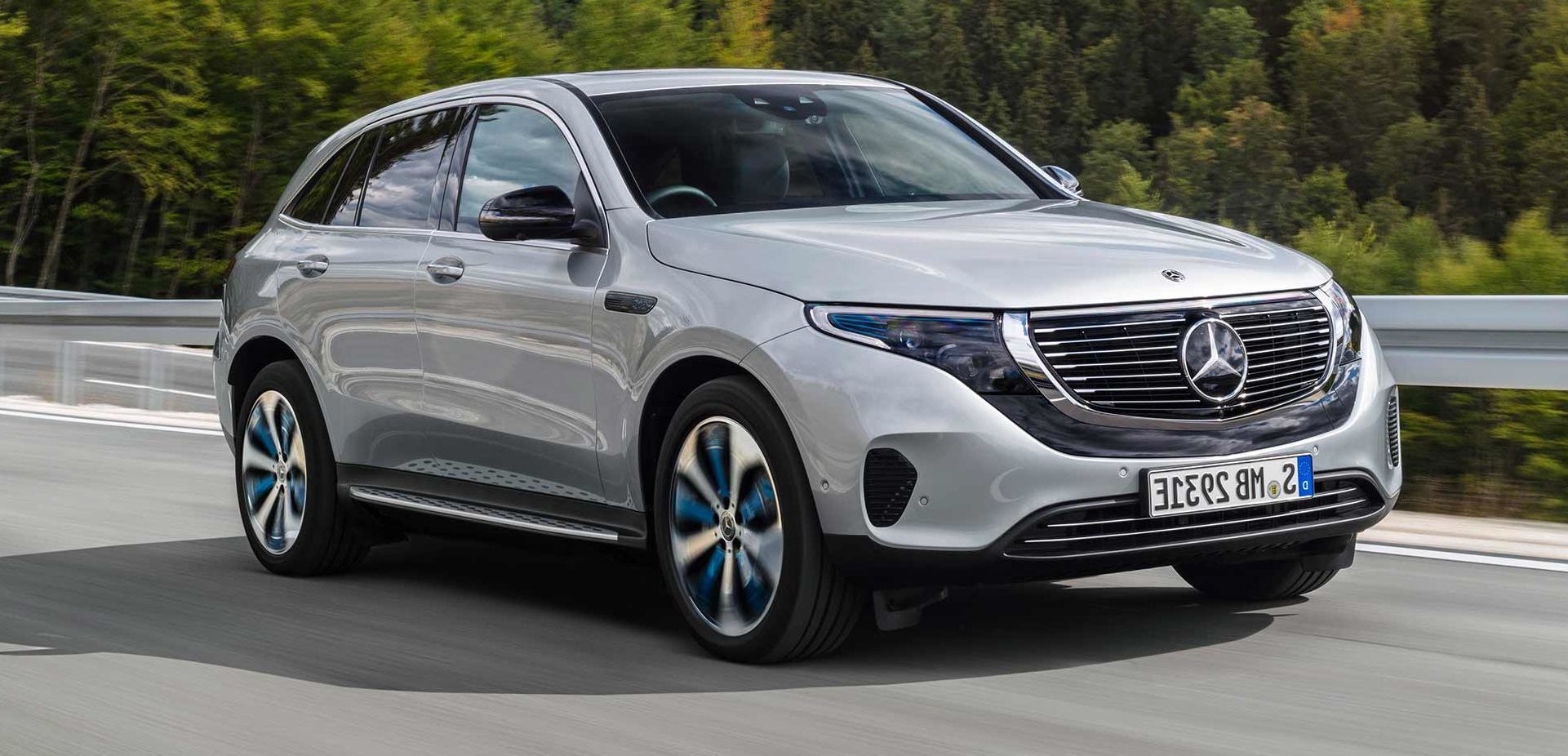 In a rather surprising announcement, German automaker Daimler has revealed that it will be stopping its internal combustion engine development initiatives as part of its efforts to embrace electric vehicles. The update was announced by Daimler development chief Markus Schaefer. According to a...
www.teslarati.com
Last edited: