Administrator
Staff member
Hi guys, my friend Jeremy delivers a local newspaper paper in Fort Collins Colorado by bike. He has made some friends who also work on the paper that enjoy cycling, and some of them enjoy riding to the foothills and camping, this is called bikepacking! The thing is, Jeremy has a hip issue and Crohn's disease. His intestines are regularly inflamed, he's had several surgeries, and this limits the level of physical activity that he can endure. Many of their bike camping trips last an entire weekend, and each rider has to haul their own tent, sleeping bag, rain gear, food, and water. So, Jeremy hasn't been able to go bikepacking with a traditional bike.
One day, Jeremy mentioned that his friends planning another camping trip and he was curious if I had an extra electric bike that he could borrow! Nope, I did not... but I reached out to my friend Tom Wilson at Small Planet EV in Longmont Colorado, asking whether he could loan us a bike or sell a unit cheap. I asked if he had any mountain bikes with smaller frames since Jeremy is 5'6" and 155 lbs. We were in luck! Tom had a 2016 Felt LEBOWSKe that he would sell at cost to help us out. I bought and donated the bike to Jeremy because his entire life is spent on a bicycle and this would also help him to deliver newspapers more easily! So, Jeremy and five friends spent a weekend riding 92 miles into Northern Colorado. They actually cycled the entire way from Fort Collins.
I created a video about all of this and posted it above, I was hoping to also list out accessories and other bikepacking tips and welcome you to chime in with your thoughts, tips, and general e-bikepacking feedback
Someone asked about the distance that we traveled and elevation gained. Brian forwarded me a screenshot of their ride and it shows shows 3,547 feet total gained just for the first part of the ride 58 miles (93.3 kilometers) into the mountains. Their ride time was 6 hours 24 minutes on the first day, so the average speed was around 9.5 miles per hour (15.28 km/h). You can see an older version of Jeremy's Felt LEBOWSKe at
https://electricbikereview.com/felt/lebowske/
I also want to highlight that the battery used was a 36 volt 11 amp hour pack (396 watt hours total) and it was convenient to swap Bosch Powerpacks because my Uncle already had one on his older Haibike (also a Powerpack 400) and you can see him talking about that bike
here
.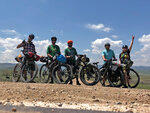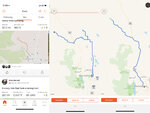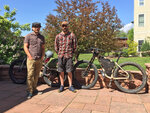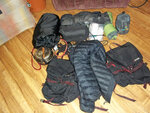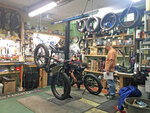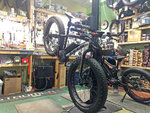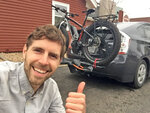 Below are some of the pictures that Jeremy and friends took while the adventure was unfolding. They saw some wildlife, got a bit of rain, found an awesome spot to camp overnight (under some trees by the river). They met a friendly dog on the way and spent some time relaxing by the river.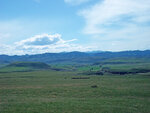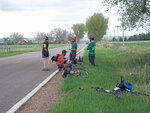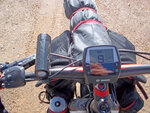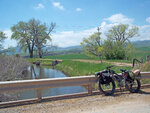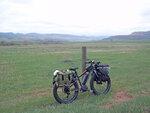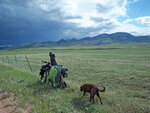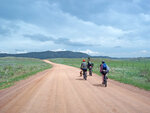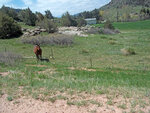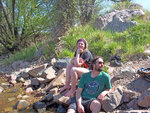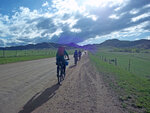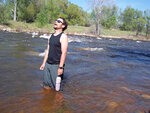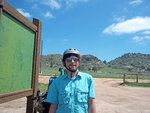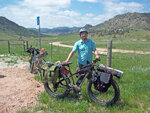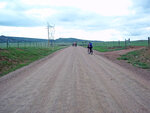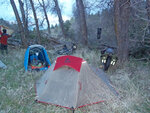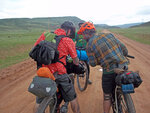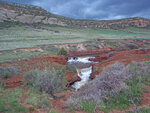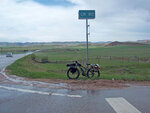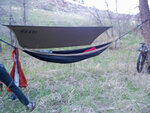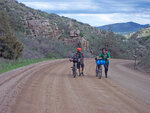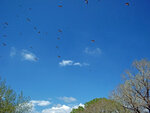 Last edited: