Administrator
Staff member
Hey guys! On this last road trip through the East Coast I metup with
@Chandlee EBS
and got to see his shop. While there we talked about doing a rally with one of his friends who owns some land in Royston Georgia. The Beaverdam Blitz is what was borne from this idea!
The event is all about celebrating and enjoying ebikes, making some friends and spending some time in nature on a beautiful ranch. The price is a mere $15 which is just to help with food and accommodations. The event is not officially sponsored by any companies or me, it's just a fun time. I was really hoping to go myself but have had to duck out because my sister is getting married but I will probably go next year!
Attached to this post are some fliers they made. It looks awesome and I hope some of you get to do it. It's an open event so feel free to pass this info around to other ebike enthusiasts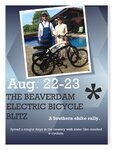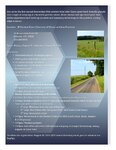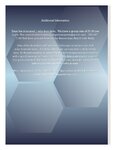 For more information and to register for this event you can visit the official page (look for the link at the bottom) at the
(Link Removed - No Longer Exists)
.
Last edited by a moderator: